Rauriser Hochalmbahnen Rely On ARENA's Digital Strategy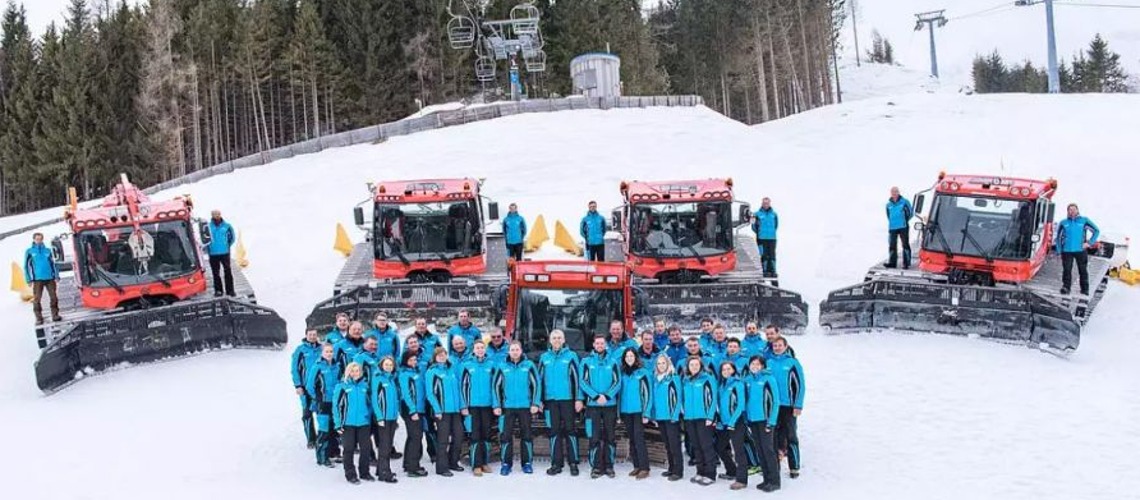 Starting next season, resource consumption on the Rauris slopes will be digitally analyzed and optimized with ARENA PistenEnergie. Managing Director Siegfried Rasser is thus focusing on a long-term and technology-based strategy for the ski area.
"I expect ARENA PistenEnergie to provide my experienced snow-making team with digitally processed data so that the snow-making can be optimally regulated at the appropriate points." That says Ing. Sigfried Rasser, Managing Director of the Rauriser Hochalmbahnen, who has opted for a digital and, in view of the changing climatic conditions, far-sighted strategy for the ski area.
With ARENA PistenEnergie, Rauris now has a state-of-the-art system for optimizing resources. The Hochalmbahnen team can thus make the best possible decisions based on precise information about the current condition of the slopes. In times of great climate change, this is a huge advantage!
Do you also want to save at the right end and reduce the use of resources in your ski area to a minimum - without loss of quality?
Then get all the information about ARENA PistenEnergie at: https://arena.or.at/pistenenergie/
Or secure your non-binding information appointment right away!
Share This Article