Quiksilver Releases Latest Snowboard Short Film: High Octane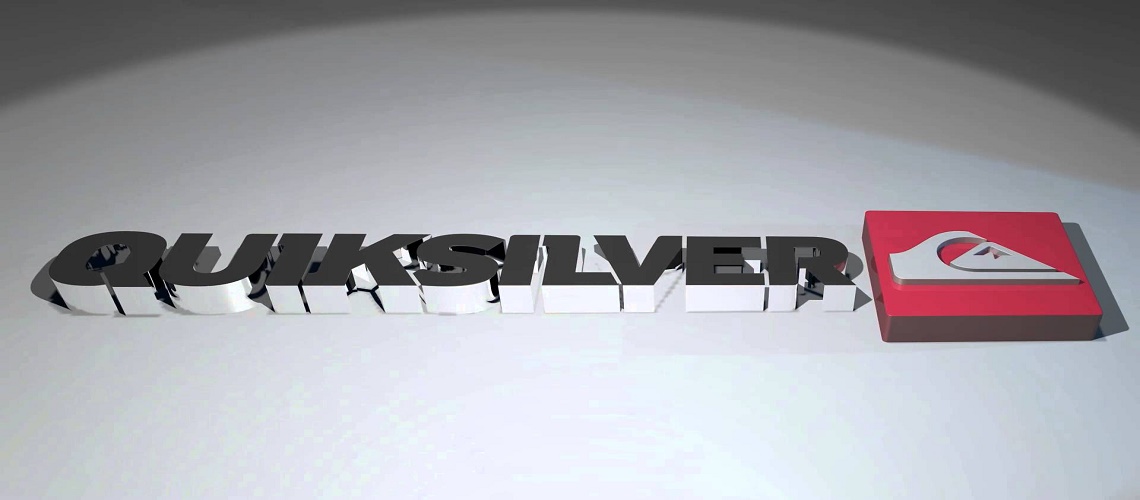 Quiksilver alongside Austen Sweetin and Sean Lucey present HIGH OCTANE a snowboard short. This is an 8 1/2 minute climatic portrayal of snowboard savagery featuring Austen, Travis Rice, Robin Van Gyn, Rusty Ockenden, Chris Rasman Phil Hansen and Friends. Don't blink or you'll miss something worth seeing.
Two weeks of Hokkaido's deepest and lightest snow filled their days with endless mountainous waves before they set out to film two days of pillow bashing leg burning pow smashing boarding with Travis Rice at Stellar Heli in BC.
A few days in Whistler and Alpental scattered between and they proudly present to you HIGH OCTANE. Press play, get stoked, grab your board, and go psycho!
Share This Article