PyeongChang 2018 App Out Now
  14  NOV  2017 
Competitive & Tech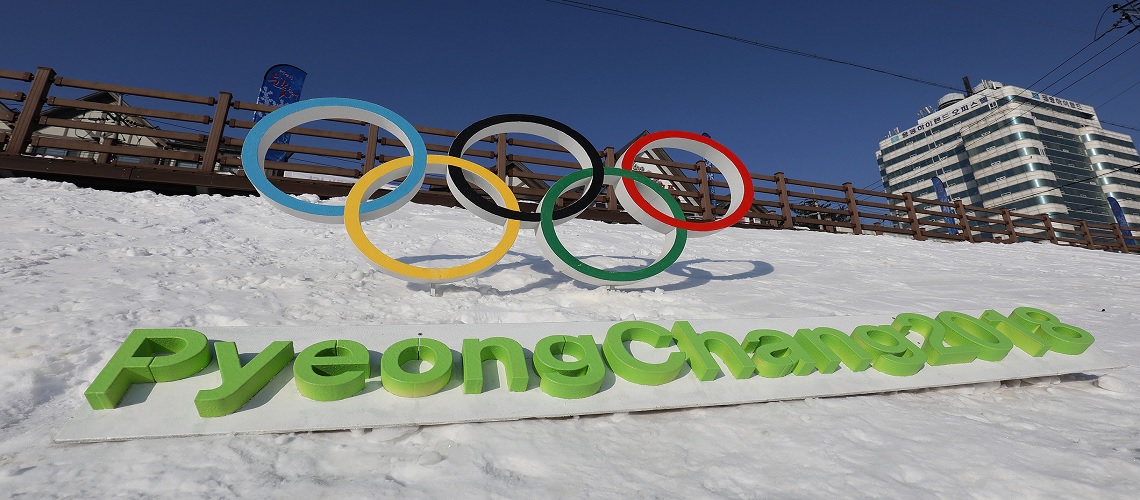 The PyeongChang 2018 Official App is now available for sports fans around the world to receive the latest Games news and information.
The App, which is available in five languages – Korean, Chinese, English, French and Japanese – will be on 'Olympic Torch Relay Mode' until 28th January 2018 and afterwards, become a one-stop shop for everything PyeongChang 2018.
Users will be able to access live results; real-time Games news; all the competition schedule information; read about the world's best athletes and medal contenders; experience 360° venue shots and follow the progress of their home nation on the medals table.
For those planning to be part of the action in person, there are plenty of useful tips on transport and accommodation in the local area to make their Games experience as easy and accessible as possible.
Make sure to download the App from the Google Play Store and iOS App Store.
Share This Article