Public Part Of Planning Approval Procedure For Schilthornbahn 20XX Completed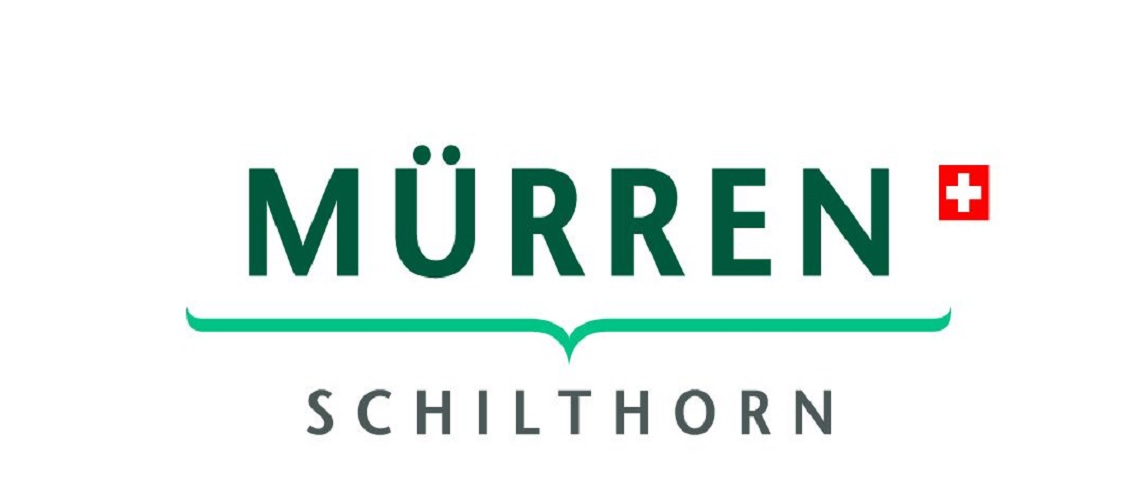 The public approval of the planning approval process for the new SCHILTHORNBAHN 20XX construction project has been completed. Two additional objections were received. The planning approval is to be granted by spring 2021. The company is still on schedule with the project.
At the end of April, the Schilthornbahn was able to submit the application documents for the new SCHILTHORNBAHN 20XX construction project to the responsible Federal Office of Transport (BAV). The public circulation then took place from May 11 to June 9, 2020 at the Lauterbrunnen municipal administration and at the tourist office in Mürren. Alternatively, the extensive documents could also be viewed electronically due to the COVID 19 situation.
A total of four objections were received against the new building project. "Two opponent parties have already opposed the building regulations and the cable car corridor and have now underpinned their concerns," clarified Christoph Egger, CEO of Schilthornbahn AG. "Two additional objections have been received, which deal with specific aspects of the project," he added. In the first, cantonal approval process for UeO No. 49, in which the cable car corridor for the new aerial cableways is defined, five objections with a total of 20 parties were submitted in autumn 2019. In the past few weeks, three objections with eleven parties involved have been resolved. The three opponent groups have objected to UeO No. 49 (cable car corridor) withdrawn and at the same time refrained from objecting to the planning approval application. Consequently, there are two objections to UeO No. 49, which should also be resolved in the next few weeks.
The Schilthornbahn is still on schedule with the SCHILTHORNBAHN 20XX project. The planning approval is to be granted by spring 2021, so that the first preparatory work could begin in spring 2021. The installation of the three material cable cars from Stechelberg to Mürren and via Birg to the Schilthorn is planned. The entire goods delivery and removal of the materials to be disposed of should take place with these material cableways. The first construction work in Mürren and Birg should then begin in summer 2021.
Share This Article