Protect Our Winters' #CrushIt4Climate Empowers 31,500 People To Start Climate Advocacy Journey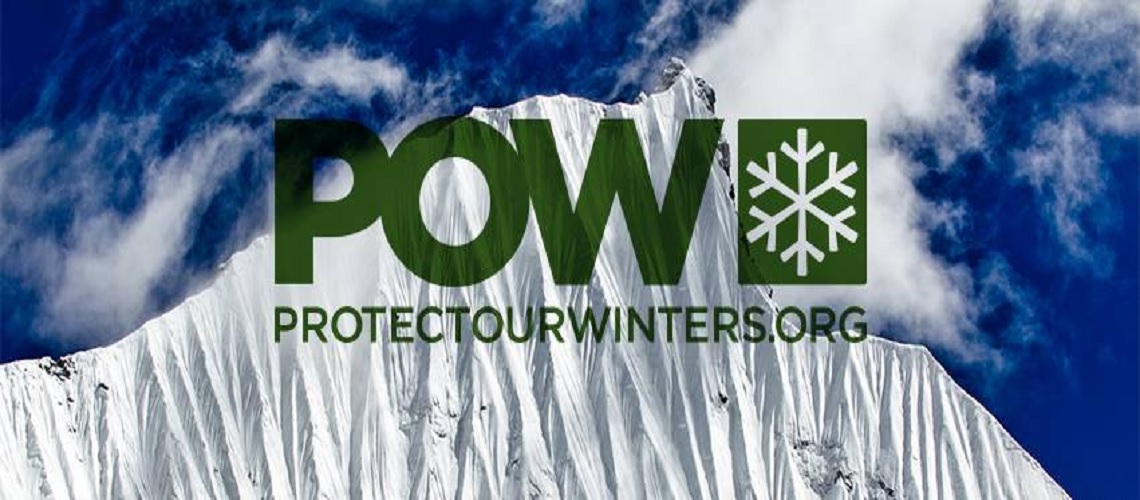 Through Protect Our Winters' (POW) #CrushIt4Climate effort 31,500 people from the Outdoor State people are now signed on to help protect the places where they crushed it throughout March. Crushing it is just the first step on a climate advocacy journey. And this new wave of advocacy energy is proof that the Outdoor State is more engaged than ever, with more tens of thousands of people ready to seize this critical, post-election moment, to make a difference on climate policy.
Protect Our Winters' second #CrushIt4Climate effort took over social media channels throughout the outdoor world in March, with:
321,165 participants on Strava
31,500 POW advocates signed up
28,623 brand new POW advocates starting their climate journey
6.3 million hours people were active in the name of climate
68,000,000 miles covered
But it's more than a one month challenge, these 31,500 people are now signed on to help protect the places where they crushed It for climate.
Highlights include Rebecca Rusch inviting people to ride 350-miles with her, as she won the Iditarod Trail International, Goth Babe releasing a new album in POW's name, and Jessie Diggins, fresh off a World Cup win inviting people to learn more on climate with her. POW athletes in New Mexico, Utah and Oregon also took on the Everest Challenge skiing up and downhill the 29,029 vertical feet equivalent to Everest.
Share This Article