Professional Surfer Ian Walsh Joins Jackson Hole Mountain Resort Athlete Team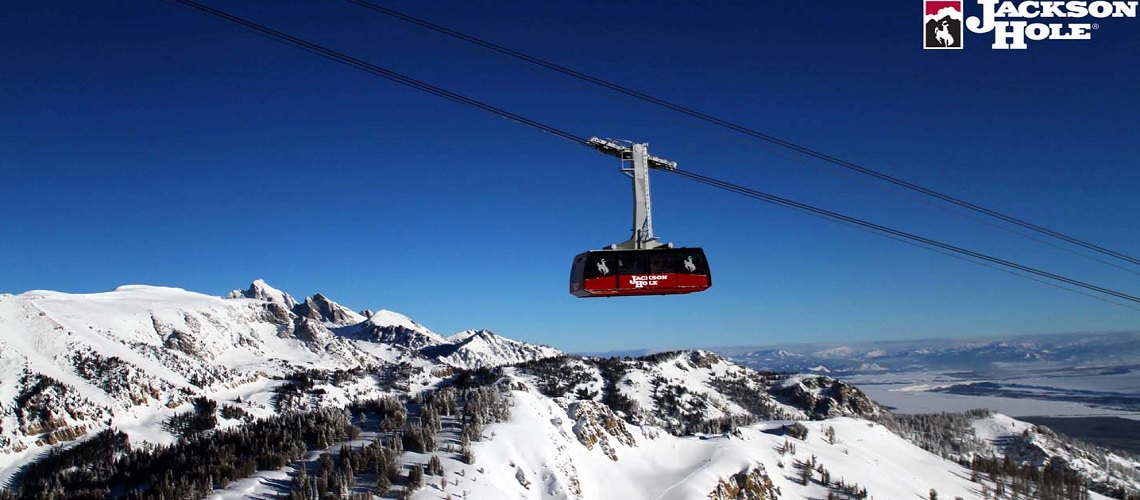 Jackson Hole Mountain Resort (JHMR) is pleased to announce professional surfer Ian Walsh as the newest addition the JHMR athlete team. Ian, talented both on the snow and in the water, started snowboarding 14 years ago in Jackson Hole. At first Ian viewed snowboarding as an escape from the routine of riding waves year round, however snowboarding quickly became a new found passion. "With Ian spending more and more time in Jackson Hole, and knowing his dynamic relationship with many of our athletes, it seemed like a great convergence to bring Ian onto the team," stated Anna Cole, Communications Director at JHMR.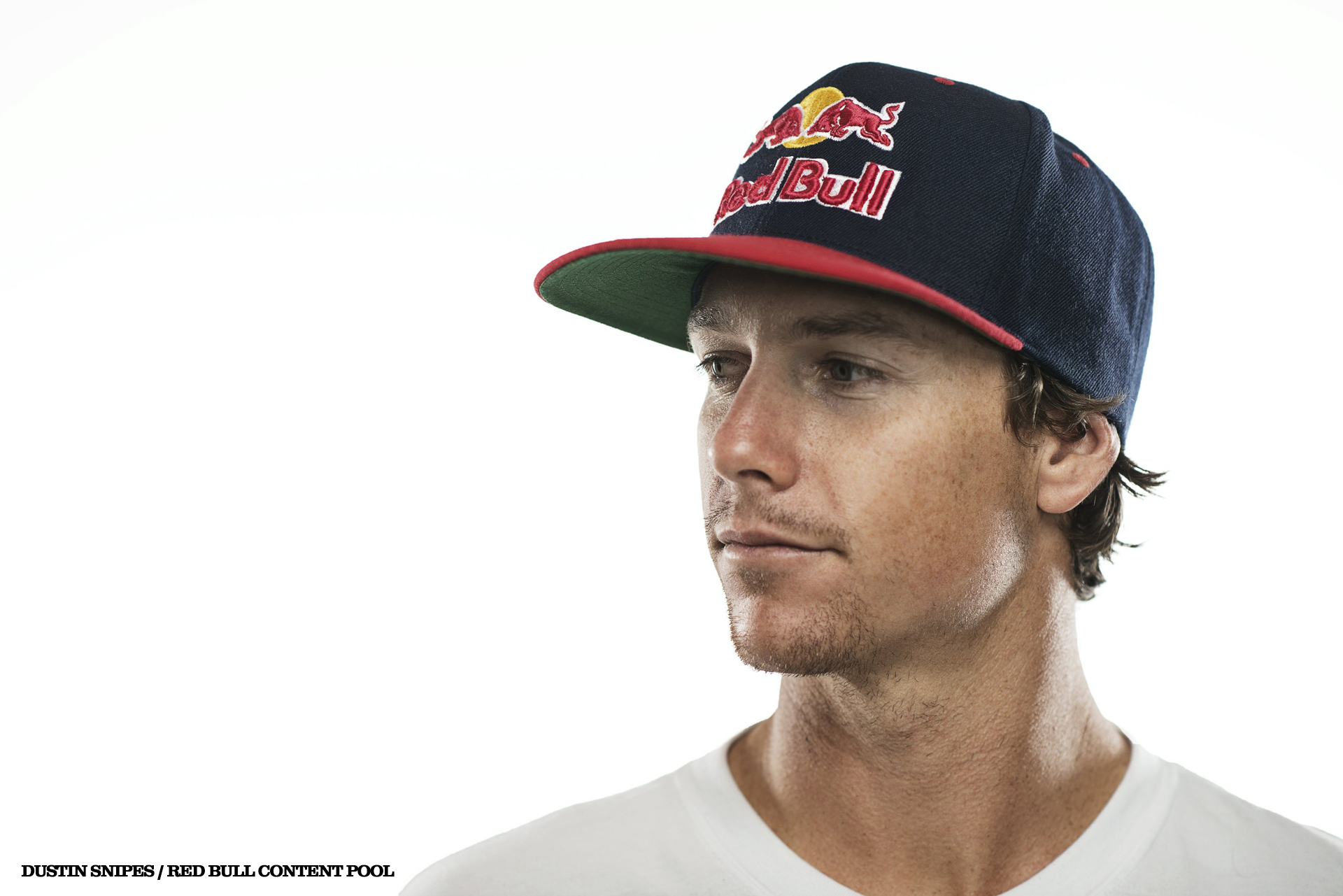 "From my very first visit to Jackson Hole the place completely captivated me; the people, the mountains, the space, the town, and everything in between. I learned how to snowboard at JHMR and I haven't missed a winter trip since, even at the cost of a few big swells," stated Walsh. He went on to note, "The change of scenery compared to what I grew up with in Hawaii, and all the details of learning in an entirely new environment in the mountains is what draws me back to Jackson Hole. I'm really excited to join the JHMR team because for one, it is pretty unique for a surfer to be part of a freeride ski and snowboard team, and two, there isn't anywhere I have traveled that I have felt more at home with the other athletes, the locals, and everyone that works at the resort. Jackson Hole is a special place and I look forward to coming back every single year."
Nickname: IW or Walshy
Age: 35
Hometown: Kuau, Maui.
Sponsors: Red Bull, Patagonia, Pau Maui Vodka, HydroFlask, DaKine, Tudor Watches, Paia Bowls, Kipa Beach, Luxury Card, Deep Relief Peak Performance, MFC Foils, Jones Snowboards, Jackson Hole Mountain Resort, Christenson Surfboards, and Lost Surfboards.
Favorite Lines at Jackson Hole? First tracks on a big snow morning straight top to bottom through Rendezvous Bowl and the Hobacks.
What inspires you? Progression.
If you weren't a pro rider, you'd be? A product of whatever environment I ended up in.
What's in the ipod? A big variety of music, playlists that jump from rap to 80's to country to electronic to rock and everything in-between.
Words to live by: Happiness is reality minus expectations.
Share This Article