Poma To Upgrade Bourg St Maurice - Le Arcs Connection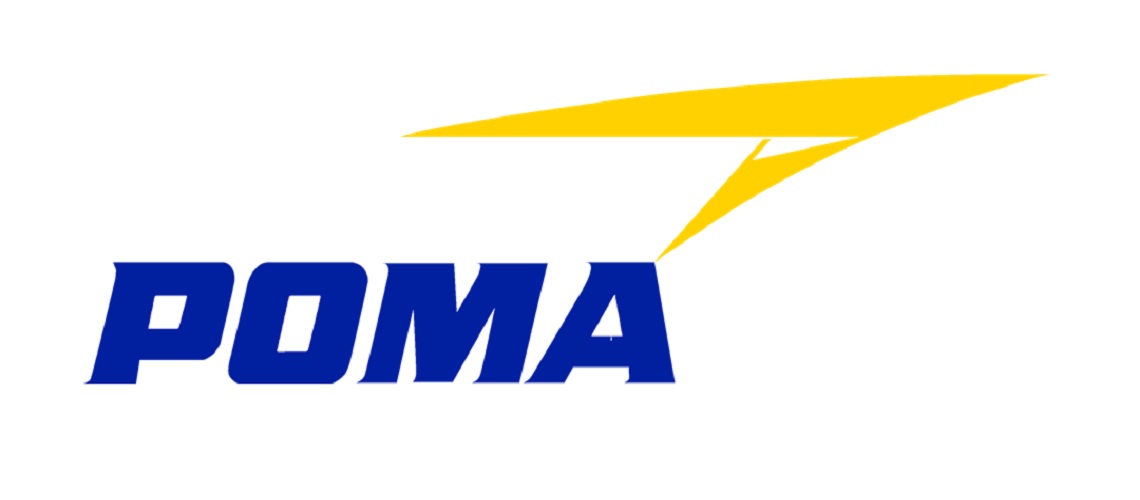 Interconnected to the SNCF network and with no particles emission, the funicular that has been linking Bourg St Maurice and Arcs for 30 years is the reference lift of the Valley. Poma will carry of its renovation for the 2019 summer.
With its 800 metres vertical distance, the Bourg Saint Maurice funicular has been an icon in the region for the past 30 years. It enables the thousands of daily users – tourists and seasonal workers alike, to access the resort of Les Arcs from the valley, all year round, in 7 minutes.
On the occasion of the 50th anniversary of Les Arcs and as part of a "customer experience" approach aiming to facilitate access to high-altitude resorts (Les Arcs having 38,000 beds), the municipality of Bourg Saint Maurice has undertaken the replacement of the funicular cars linking the SNCF train station to Arc 1600.
POMA will put the Bourg Saint Maurice - Les Arcs ski resort connexion into service from the summer of 2019
From Bourg Saint Maurice to Les Arcs, passengers will then travel onboard an exceptional funicular car, equipped with wide panoramic windows. Passengers will be able to view an extraordinary landscape that will unfold as they rise above the Tarentaise valley, with the Mont-Blanc as a backdrop.
Moreover, in order for each passenger to enjoy the scenery, in addition to a fully glazed roof, a single central driving station at the centre of the car was designed in order to free up the panoramic spaces at the front and back. Comfortable and innovative, the cars are designed to meet all users' needs. As an example, the layout of the new cars will adapt to receive either winter or summer equipment, according to the season, and includes dedicated spaces for disabled people.
Share This Article