Hot Off The Press: FIS Bulletin & Directory 2018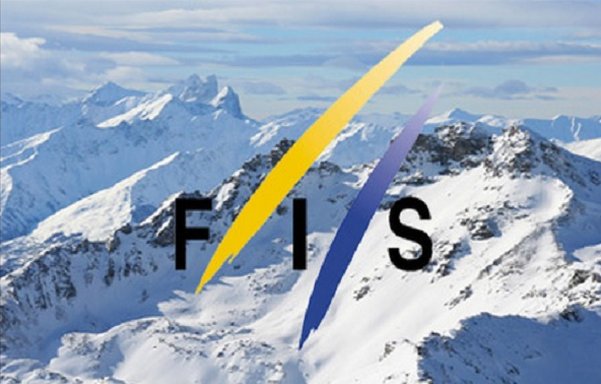 The FIS Bulletin annual report of FIS activities and Directory 2018 have been published and mailed to all member National Ski Associations and FIS Committee Members. The printed versions of both documents will be available at the FIS Technical Committee Meetings in Zürich (SUI) from the 26th to 29th September.
While the Directory contains useful addresses and contact details of the FIS Council and Committee members, National Ski Associations, World Championship Organisers, FIS ski museums and FIS staff, the Bulletin 2018 looks back on the different World Cup tours and World Championships of the past winter, as well as the Olympic Winter Games 2018 in PyeongChang (KOR). It offers summaries of the FIS Committee work in the different disciplines, checks in with important FIS partners and highlights developments and projects alongside instutional reports and information.
The FIS Bulletin, the annual report of FIS activities, can also be read online and is available here.
Share This Article