Poc Releases Its Lightest Ever Cycling Helmet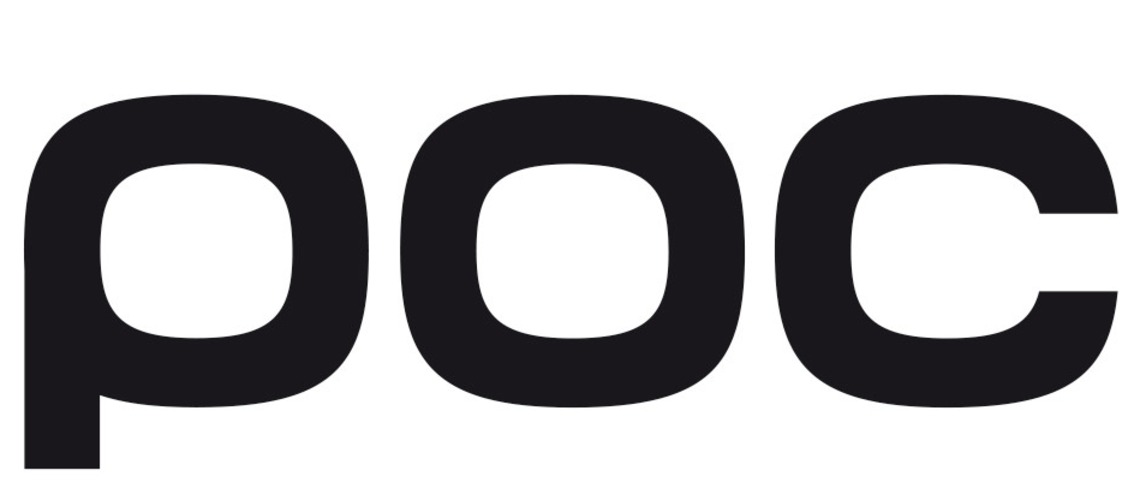 The Ventral Lite is the latest helmet to join POC's cycling family, and the lightest it has ever made. Focused on riders who prioritize weight and ventilation above all else, the newly awarded Ventral Lite has been highly engineered to achieve the optimal balance of weight, safety and performance.

As part of a superlight package for road riders, alongside the Ventral Lite comes the Supreme Rain Jacket which has also been recognized with a Design and Innovation Award for its material innovation. In short it's a three layer cycling jacket that is so light and breathable you'll forget you are wearing it.

Commenting on the Ventral Lite launch, Oscar Huss, Head of Product, POC, said "We introduced ourselves to the cycling world in 2014 with the Octal. Our objective then was to bring our safety mission and performance together in a lightweight helmet. After a lot of research and testing the Octal made its debut in the pro peloton and quickly established itself. Starting again from our safety mission, we wanted to take the ideas and concepts from the Octal even further. Riders who are focused on climbing or ride in hotter conditions are extremely conscious about weight, ventilation and comfort, which is where the Ventral Lite, our lightest ever helmet will excel. "
Based on the Ventral Air's foundations, and taking inspiration from the Octal, every aspect of the Ventral Lite from the adjustment system and straps to the liner and shell, are tuned to deliver optimized safety and protection at the lowest weight possible. The structure has been refined so that a different density of EPS can be used and the outer PC shell is precisely formed. The result is a helmet that in size medium CE standard, weighs a mere 190g, and an incredible 180g for a size small.

Oscar Huss, added – "We strongly believe that the safest helmet is one you choose to wear, one which you always look forward to wearing. With the Ventral Lite, we used our Whole Helmet Concept™ to create a helmet that provides the best protection and still meet the needs of those riders who don't want to compromise on weight or ventilation. The Ventral Lite will provide the protection those riders deserve without ever noticing it's there."
Rain Supreme
The Ventral Lite has been recognized for its innovation and was recently awarded a Design and Innovation Award. Another recipient of the Design and Innovation Award is the Supreme Rain Jacket, which will set a new benchmark for a cycling jacket. It includes an advanced three layer fabric that weighs only 51g per meter, is fully waterproof and has a breathability rating that will ensure you never overheat.
Talking about the Supreme Rain Jacket, Oscar Huss, added - "The Supreme Rain Jacket came from a desire to develop a jacket that would meet a cyclist's unique demands. By combining advanced fabrics and technology we have created what we believe is the lightest, most breathable, waterproof cycling jacket possible. It's the only jacket you will ever need, and like the Ventral Lite you might not notice you're wearing it.
The Ventral Lite and Supreme Rain Jacket - don't be weighed down by performance.

Product details -

The Ventral Lite
The only reason not to wear this helmet is if you want to feel as if you are wearing a helmet.

Product Details
Extremely lightweight - the lightest POC has ever produced.
Certified to EN 1078, CPSC 12.03, AS/NZ 2063
Structurally strong - Changes to the shell and liner design give enhanced structural integrity.
EPS liner - The optimization of the liner allows for a lower-density EPS liner to be used
Lightweight in-mold PC shell - The outer PC shell is precisely formed to save weight but still provide optimal protection.
New size adjustment system - The minimalist and lightweight size adjustment system delivers a precise and secure fit.
Re-designed lightweight straps – adjustable and optimised to save weight.
Weight –
EN1078B62 - Small 180g Medium 190g Large 210g (EU helmet standard)
CPSC 1203 - Small 220g Medium 240g Large 270g (North America helmet standard)
AS-NZS - Small 210g Medium 230g Large 250g (APAC helmet standard)
Available now online and at select retailers
https://na.pocsports.com/products/ventral-lite
MSRP $275 USD

The Supreme Rain jacket -
Could this be the lightest ever rain jacket for cyclists? Developed using a highly advanced 3-layer waterproof fabric weighing just 51gsm, the jacket (size medium) only weighs 85g yet can withstand the heaviest rainstorms.

Product Details
Extremely lightweight - thanks to a technically advanced 3-layer waterproof fabric weighing a mere 51g per square meter.
A 20.000mm water column and fully waterproofed glued seams, will let you ride all day long with the rain safely kept outside.
With a breathability level of 50,000g per square meter over 24hrs, it will let you sweat whatever your effort.
Incredible levels of comfort and a dynamic fit thanks to a refined 10 denier Polyester in a 60 gauge single jersey construction.
An environmentally conscious Fluorocarbon free DWR treatment improves overall waterproof performance.
An innovative CF zip, designed to be water-resistant and packable.
The collar has an integrated pocket for minimalist packing, so you can always take it with you.
Available now online and at select retailers
https://na.pocsports.com/products/the-supreme-rain-jacket
MSRP $500 USD
Share This Article