Pleasure Snowboard Magazine Is Reinventing Itself. Will Offer English Version This Winter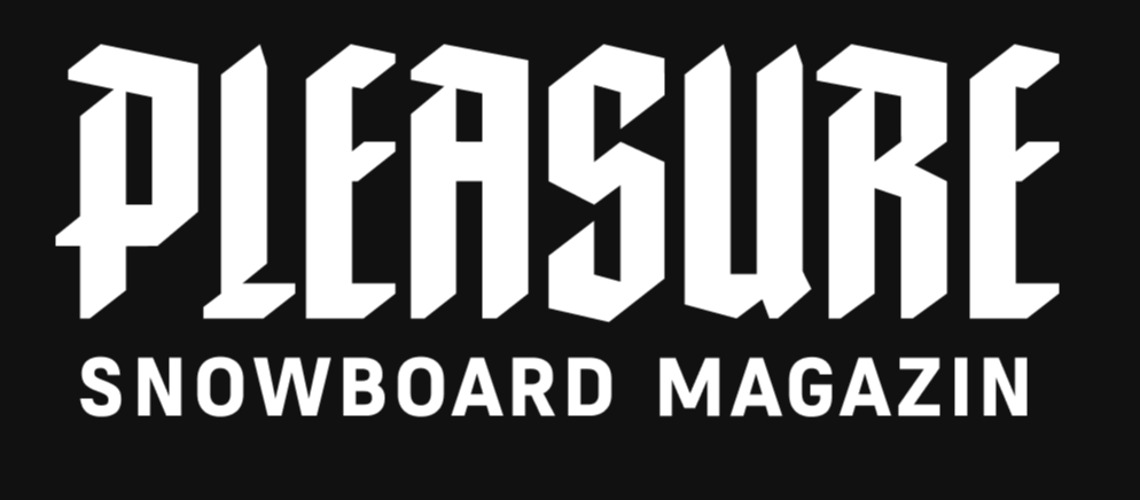 This winter, Pleasure Snowboard Magazine is going into its 25th season. Two decades which resulted in more than 200 print magazines while making unforgettable memories and witnessing snowboarding history. When Covid-19 came it forced the Pleasure Crew to rethink. Changes are a good thing and in Pleasure's case, the crew came out stronger as ever with a new approach to continue to serve as one of Snowboarding's key voices.
NEW – English version.

Yes, indeed, the crew finally listened to all their international friends and an English version of the magazine is available from now onwards. The German version stays – no need to worry. Each issue is available as long as stock lasts on pleasuremag.com and shipping worldwide.

NEW – Format + issues.

Bigger size to focus on unique storytelling. Printed on eco-friendly, high-quality paper. To minimize waste in the future, Pleasure will only print what is truly needed, such as paid subscriptions, selected newsstands, and partner stores as well as a limited quantity to sell through their shopping channels. In total four print issues are planned, the first one with guest editor Patrick "Brusti" Armbruster is out already and created quite a buzz.

NEW - Content.

The crew is focusing even more on compelling and unique storytelling in the print magazine. The goal isn't to print the newest content, but timeless stories from interesting places, in-depth, candid conversations with compelling characters, honest service articles as well as opinions about controversial topics. At the same time Pleasure's online channels are completely renewed.
Pleasure's Chris Heubl says "t's been a nice ride for the past 25 years, but it was time for something fresh after the last season. Together with our new crew and managing editor Stefan Götschl, we have exciting new plans and ideas for Pleasure. Snowboarding is full of unique and fascinating stories and characters – it's our job to share them."
Share This Article