Planica 2023 Hosts Sustainability Summit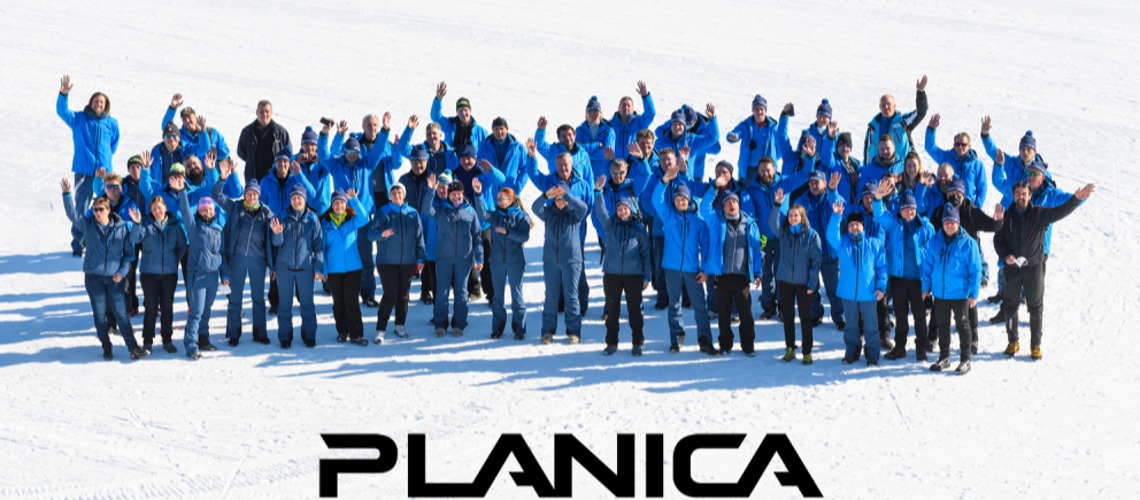 As part of it's 'Green Planica' campaign, the 2023 FIS Nordic World Ski Championship organizers hosted a Sustainability Summit that tackled some of the toughest topics facing winter sports.
"It is time to move from green words to green actions when organizing events," agreed more than 140 participants, made up of event organizers - representatives of municipalities and tourism and sports organizations.
The morning in Planica began with the signing of an initiative between the strategic council of the Planica organizing committee and the Planica Nordic Center to commit to finding sustainable solutions in the Planica Nordic Center.
The expert consultation on sustainable events began with the presentation of Mance Jurac and Ismael Leitmannstetter from the organization ClimatePartner, in which they are also preparing the calculation of the carbon footprint of the championship in Planica. They placed the organization of the events in the context of the climate crisis and highlighted the areas where the organizers together with the host community, the local economy and the visitors have the strongest leverage to reduce greenhouse gas emissions.
Miha Lesjak, the 2023 FIS World Nordic Skiing Championship sustainability manager, highlighted the importance of carefully preparing a green action plan, which supported the organizers in organizing the event in a more environmentally friendly and socially responsible manner. "We strive to include everyone in our green story – our colleagues, athletes and their technical teams, visitors and suppliers," he emphasized.
According to Gašper Pavli, creative director of the Sport Media Focus agency highlighted the importance of measuring the impact of the event, e.g. carbon footprint, which is a tool for planning measures to reduce greenhouse gas emissions. "The measurement also enabled us to prepare a transparent report, which is an important heritage of the handball championship for the organizers of future major events in Slovenia," he emphasized.
A round table discussion followed, moderated by Maja Zalaznik, president of the strategic council of the Planica organizing committee. The discussion touched on various aspects of a more sustainable organization of events, from transparent communication about sustainable measures, the choice of sponsors, the importance of events for the promotion of tourist destinations, to the creation of benefits for the local community.
The participants in the discussion agreed that sustainability at events should not depend only on the good will of the organizers, but should also be supported and required by measures at the systemic level, i.e. at the municipal and state level.
Jenny Wiedeke, director of FIS Communications, said that major events such as the World Championship in Planica play an important awareness-raising role and gave recognition to the organizers and sponsors associated with Planica 2023 for a comprehensive approach to sustainability.
Stefan Krauss, vice president for winter sports at Infront Sports & Media, pointed out: "It is important that the organizers choose sponsors that will support and not undermine the credibility of the event, as the public is increasingly sensitive to the mismatch between the activities of the sponsors and the purpose of the events."
All of the participants agreed that the science is clear that the accelerated loss of biodiversity and the climate crisis require immediate action and a significant change in our production and consumption systems. We live in a time in which we simply can no longer afford to have events we wouldn't organize in a more sustainable way
Share This Article