Future China Youth Skiing Open 2022/23 Comes To Successful Close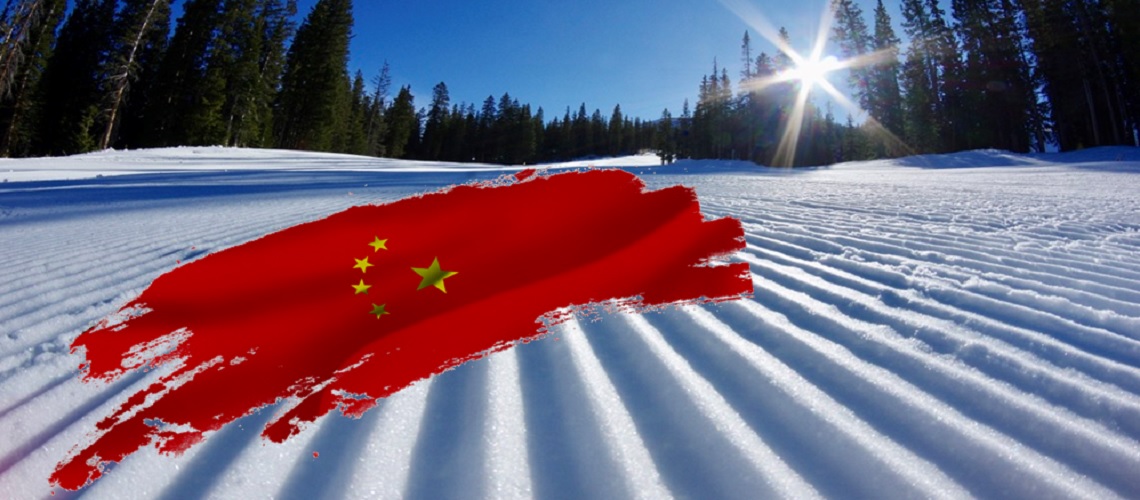 By the end of February, 2023, the Final of Future Stars·China Youth Skiing Open 22/23 was successfully concluded at Beijing Vanke Shijinglong Ski Resort after five days of intense competitions.
Wilfred Josef Bereiter, FIS Alpine skiing TD said: "This competition is prepared according to the FIS World Cup level, which is also the best way to promote the FIS standard competition in China at present." At the same time, he was very surprised that China currently has such a high-level youth event organization team, and was also excited about the level of Chinese youth alpine skiing.
For Season 22/23, Jean-Louis Galinier, FIS Alpine skiing TD, and Iztok Kvas, the FIS Snowboarding and Freestyle TDs were also invited. Iztok Kvas said that his friends were surprised by the videos and pictures he shared as the organisation team of the event did a really good job in a very professional set up.
The Open held six sub-races, including finals in three months with more than 2000 participants from Beijing, Shanghai, Tianjin, Chongqing, Hangzhou, Ningbo, Chengdu, Guangzhou, Guangxi Autonomous Region, Inner Mongolia Autonomous Region, Gansu Province, Liaoning Province, Hebei Province, Jilin Province, Heilongjiang Province and Jiangsu Province. In total, over 400 participants joined the Final. For the first time, the national team, provincial and municipal teams, clubs and individuals competed in the same field.
Future Stars China Youth Skiing Open 22/23 is directed by the Winter Sports Management Centre of the State General Administration of Sport and the FIS China office, organised by the Chinese Ski Association, supported by the official cooperation of the Bank of China and social media partner Sina Weibo. The Final was organized by the Beijing Winter Sports Management Centre and the Beijing Ski Association, and co-organized by the Beijing Yanqing District Sports Bureau and Vanke Shi Jinglong Ski Resort.
Share This Article