Pinturault Wins Lech Parallel Slalom, Kristoffersen Second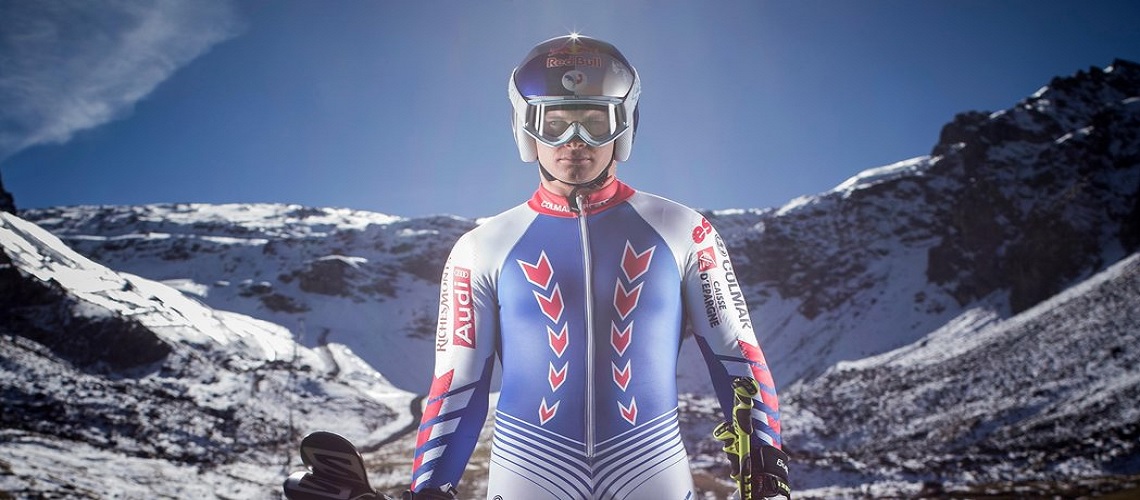 When Alexis Pinturault (FRA) and Henrik Kristoffersen (NOR) are facing each other in the final, you know it's been an incredible race!
It's the Frenchman to walk away with the victory, edging Henrik Kristoffersen in the big final by 0.11 seconds. After scoring the second fastest time in the qualifications, Pinturault managed to overcome all his opponents, prevailing on Alexander Schmid (GER) in the semi-final and on the Norwegian rival in the final. Pinturault could therefore celebrate his 30th World Cup victory and became the first man to win a World Cup race in six different disciplines.
Kristoffersen skied at a great level throughout the whole evening. In the final, he lost the first leg by 0.16s and could only make up 0.05s in the second leg; not enough to take the victory.
Third place went to Alexander Schmid (GER), who lost to tonight's winner in the semi-final. His strong performance enabled him to match the great result achieved in last year's parallel in Chamonix, proving that he is one of the best specialists in this discipline.
Semyel Bissig (SUI) deserves a special mention for tonight's result. The Swiss athlete born in 1998 finished 5th overall at his fourth World Cup start.
As Alexis Pinturault leads the overall ranking, the men's tour will head to Santa Caterina Valfurva (ITA), with two Giant Slalom events set to take place on 5/6 December 2020.
Share This Article