Covid Hits Ski Amis - Another British Tour Operator Goes Broke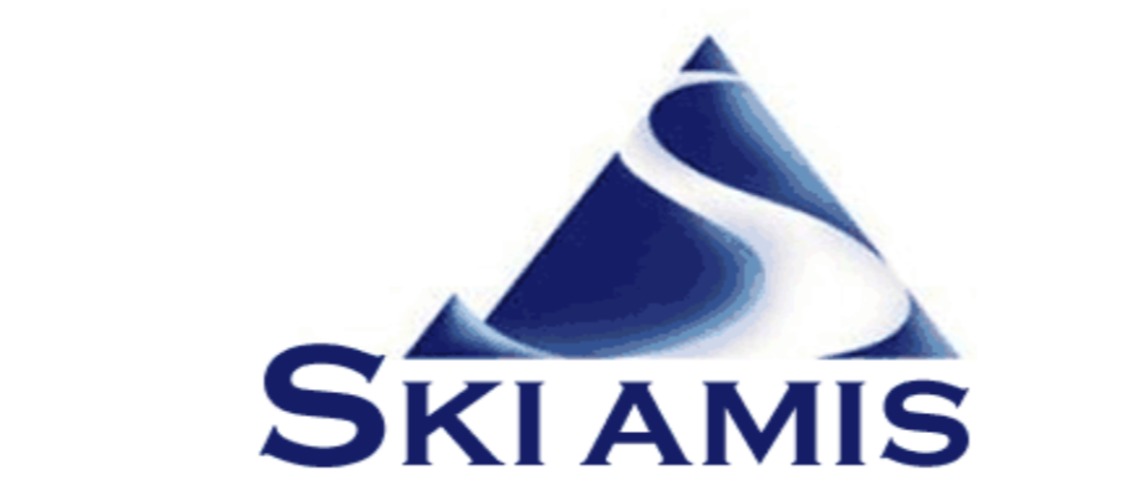 British tour operator Ski Amis has announced that it has ceased trading. The company had been been providing catered chalet holidays since 1989 and built a reputation on the basis of high quality and excellent service always with the comfort of guests in mind.
The company offered self catering and catered ski chalet holidays in France but the pandemic's ongoing travel restrictions, and the the French government's announcement that ski lifts in France must remain closed until January (although ski resorts will be allowed to open) has placed many small to medium sized operators under pressure.

It is not clear whether the closure only relates to Ski Amis Ltd (12082381) or to the apparent parent company, Time of Your Life Travel Ltd (12050955) and how this in turn effects a related summer tour operator Active Alpine Holidays Ltd (12082349). Time of Your Life Travel Ltd is described as having "taken over the award winning brand of Ski Amis", though it is unclear when this occurred.
In a statment the company said:
It is with great regret that we have taken the decision to cease trading effective from Monday the 30th November 2020.
We would like to thank all of our loyal clients who have chosen us to take their holidays with over the years, along with the staff who have worked hard to provide our clients with the very best holidays.
If you have a holiday booked with us for the coming season, then further information can be found on ABTOT's website here - https://www.abtot.com/advice-for-customers-of-time-of-your-life-travel-limited-t-as-ski-amis/. If you paid by card then you should contact your card issuer to raise a section 75 chargeback claim and if you paid by bank transfer then you should submit a claim to ABTOT.
We have tried very hard throughout this period however unfortunately we are left with no other alternatives but to take this very difficult step and we are so very sorry to everybody affected.
Share This Article