Pats Peak Announces Fifteenth Year Of Partnership With Grappone Automotive Group.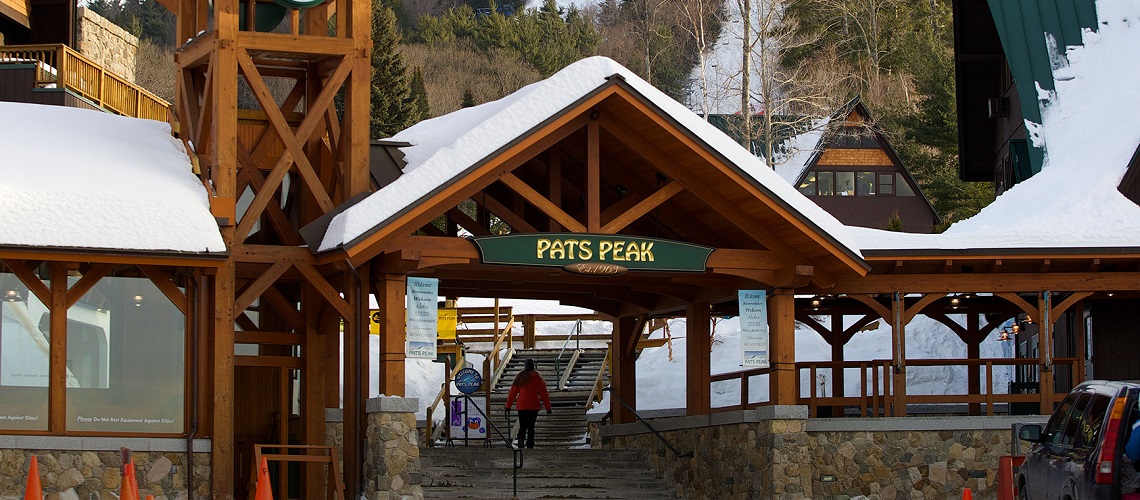 Pats Peak announces the fifteenth year of a partnership with Grappone Automotive Group. Through this partnership both companies provide co-marketing to their respective consumers.
The Grappone Automotive Group has been meeting New Hampshire's automotive needs since starting as a local gas station in 1924. With more than 300 team members, this family owned business strives to serve their guests and community with integrity, kindness and respect. At the Grappone Automotive Group, they know that most people hate the hassle and wasted time of the back and forth negotiation process so they changed the way they do business to put the fun back into buying a car. Grappone will give you upfront pricing and a negotiation free buying process so you can focus on the good stuff.
Grappone Automotive Group is the "Official Dealership of PATS PEAK". They promote their dealership year-round with on-mountain marketing opportunities. During the winter months, Grappone Automotive Group provides their customers with two Pats Peak Season Passes with the purchase of a new or used vehicle (while supplies last). More details on the promotion can be found at grappone.com/black-friday-sales-event or calling 800-528-8993.
"We are happy to continue this co-marketing opportunity with another local family-owned company that shares the same goal of providing the best products and services to customers. It's a great opportunity for customers to purchase a vehicle and get to enjoy some time outside this winter at Pats Peak," commented Kris Blomback, General Manager of Pats Peak.
Share This Article