Moncler Leads Sustainability Ranking In Textiles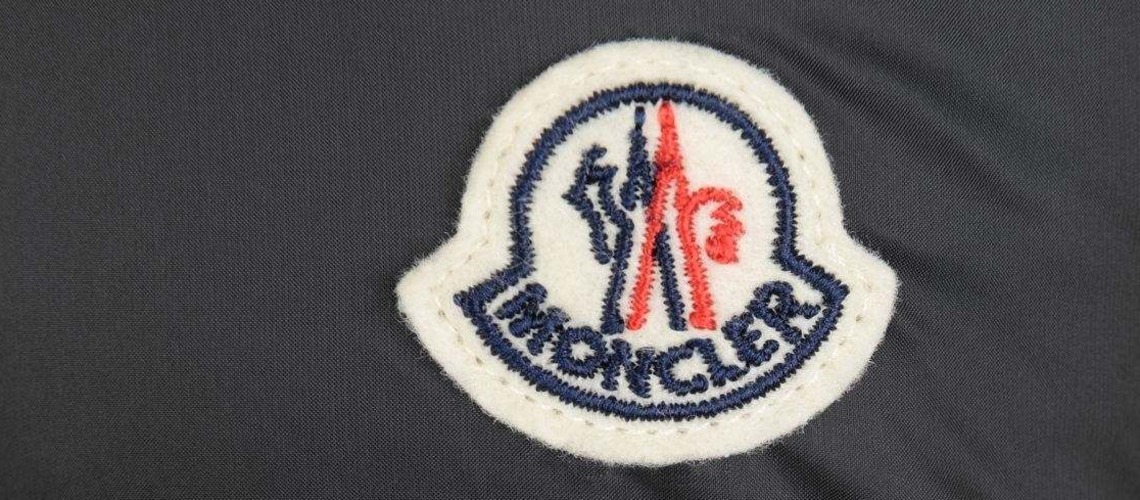 Moncler has received a major industry accolade. The luxury outerwear brand has been ranked as the Industry Leader of the 'Textile, Apparel & Luxury Goods' sector in the Dow Jones Sustainability Indices (DJSI) World and Europe.
It's the second year in a row that the Italian firm has been recognized to receive the top spot in the DJSI category.
Chairman and CEO Remo Ruffini said the ranking "is testimony to the fact that sustainability is an increasingly strategic asset in the development of our company. It is a commitment we make to all stakeholders and moral duty to our children and to everyone's future. We dedicate our best energies every day to promoting an integrated business model in which the people and the environment are represented, respected and protected. Only, in this way, we will be able to deliver a strong vision, new inspiration and renewed hope to the next generations."
The DJSI is considered the "gold standard for corporate sustainability at a worldwide level and a trusted reference standard for investors who include sustainability considerations in the decision-making process of their investments."
Moncler recently dropped its Born To Protect plan that focuses on five strategic drivers including climate action, the circular economy, fair sourcing, enhancing diversity, and giving back to local communities. Before the announcement was made, Moncler had reached the following sustainability goals:
Since 2015, 100 percent of its purchased down is traced and certified according to the DIST Protocol;
90 percent of product packaging is made with sustainable materials; and
has achieved a 30 percent cut in direct CO2 emissions in the last three years.
In July, the company signed a sustainability-linked revolving credit facility granted by Intesa Sanpaolo with a reward mechanism linked to the achievement of environmental reduction targets.
Share This Article