Passing Of LIuis Breitfuss, Catalan Snowsports Pioneer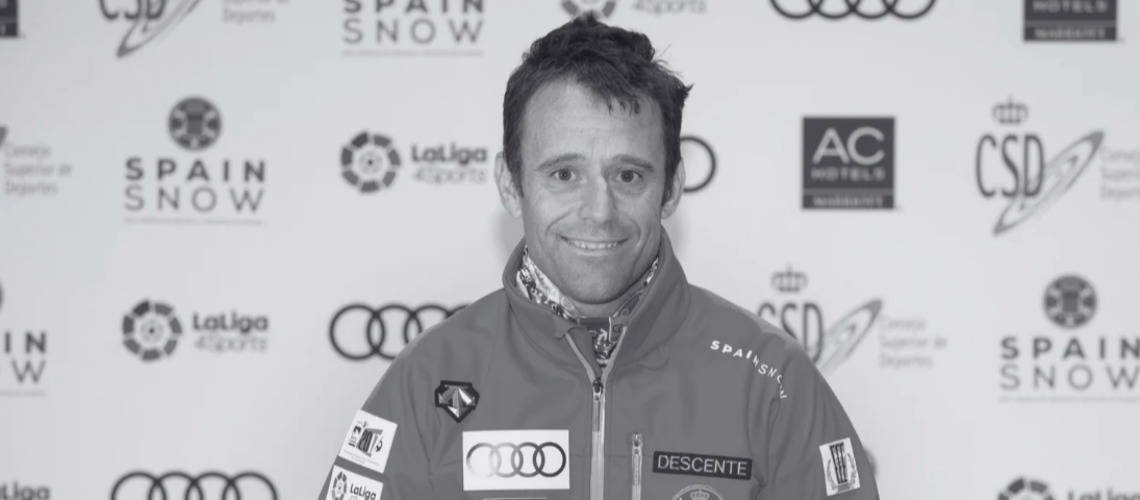 Lluís Breitfuss (54 ESP) sporting soul of the Catalan Winter Sports Federation, has passed away at the age of 54. He has been a key figure in the development of winter sports in Catalonia, and a pioneer in the promotion and organization of World Cups and Championships in various disciplines in the Catalan territory.
He was also former member of the FIS Alpine Committee and served on the CIT Racers, Alpine European Cup, Classification, Park and Pipe and Ski Cross Sub-Committee for 10 years. He is survived by his wife Julliet and two sons.
SIN would like to express its deepest condolences to the family and friends of LIuis Breitfuss.
Share This Article