Dubai: Run In Snow As 'Coolest Race' Returns This Summer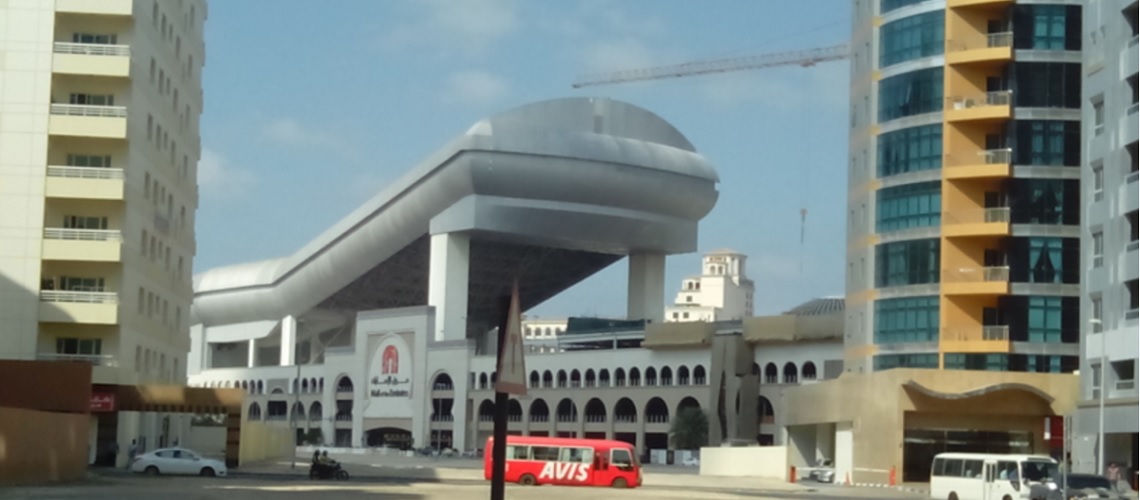 Summer is coming but it's never too late to get the winter feels as the DXB Snow Run returns on the frosty tracks of Ski Dubai on May 21.
Now in its fourth edition, DXB Snow Run (which was first staged in 2020 after the Covid-19 restrictions) has been touted as the"coolest race to beat the summer heat". It is also aimed at"fostering a winter sports culture across the region and nurturing emerging snow sports athletes, aside from promoting a healthy and active lifestyle" among residents and visitors.
Details of the upcoming DXB Snow Run were shared by the organisers, Dubai Sports Council and Ski Dubai, during a Press conference on Wednesday at Snow Cinema.
The popular indoor ski venue will turn into a frosty racecourse. DXB Snow Run will take place on Sunday, May 21, starting at 6.30 am. It is open to all runners between 15 and 70 years who want to conquer either the 3km (three loops around Ski Dubai) or 5km (five loops around Ski Dubai) racecourse at a freezing temperature of -4 degrees Celsius.
DXB Snow Run involves going up an elevated ski slope, so even though it's chilly, it could still get sweaty – so, everyone's advised to bring a change of clothes after the race.
Saeed Hareb, secretary-general of Dubai sports Council, said:"We are proud of this unique event that started in Dubai. This event enhances Dubai's position as a city for snow sports. It also confirms the attractiveness of the city and the quality of life here, where everyone can practice any type of sport, including snow sports."
Hareb said they are expecting more participants to join the 4th DXB Snow Run, noting that last year, a record-breaking 500 runners took part in the chilly race.
Mohammad El Etri, vice-president for Global Snow at Majid Al Futtaim Leisure, Entertainment and Cinemas, added:"DXB Snow Run is just one of many events we host throughout the year as part of our commitment to improving community wellbeing by promoting a healthy and active lifestyle. We have many events organised during summer, including snow challenge competitions and skiing championships of all kinds.
Registration for the race is available for a fee via the official website.
Share This Article