Outdoor Research Partners With Brigantes Consulting Limited In EMEA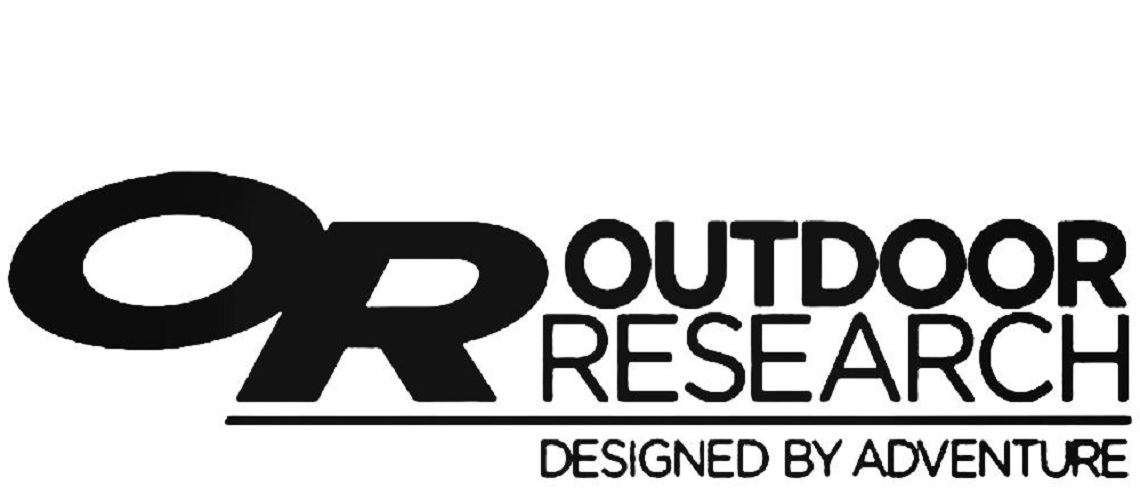 Outdoor Research (OR) For over 40 years Outdoor Research has been designing and manufacturing products for the U.S. military and first responders both in its U.S. factories based in Seattle, WA, and El Monte, CA. and offshore. Today, the Seattle-based outdoor and tactical apparel & gear manufacturer announced its new licensing partnership with Brigantes Consulting Limited based in Exeter, United Kingdom.
In its continuing efforts to grow the Outdoor Research and OR Pro brands, Outdoor Research will be partnering with Brigantes to launch new products under the OR Pro brand across Europe and the Middle East as part of a new licensing agreement.
Brigantes has been a trusted defense supplier to NATO military and elite police units since 2014. Conceived to bridge the gap between the Outdoor and Defense industries, Brigantes are tactical apparel and equipment procurement specialists, offering state of the art soldier systems. Brigantes collaborates and develops product ranges through unique alliances with pioneering, industry leading brands that genuinely deliver demonstrable benefits to the end user.
"Partnering with Outdoor Research to manufacture new products in the UK and Europe under the OR Pro brand and bring them to the military and first responders across Europe and the Middle East is a an important part of growing the Outdoor Research and OR Pro brands across the region", says Matt Williams, CEO of Brigantes. "Our ability to partner with apparel and gear manufacturers across the UK and Europe with guidance and assistance from the OR Pro team will ensure that these end users will be getting the best possible products."
"We are thrilled to partner with Brigantes with this new license agreement. As a trusted gear and equipment supplier to NATO and first responders across Europe and the Middle East, their ability to offer the OR Pro brand manufactured in region will be a key differentiator to ensuring these end users have the best gear out there", says David Hein, General Manager for Outdoor Research.
Share This Article