Outdoor Foundation's Thrive Outside Initiative Expands To Colorado Through VF Foundation Grant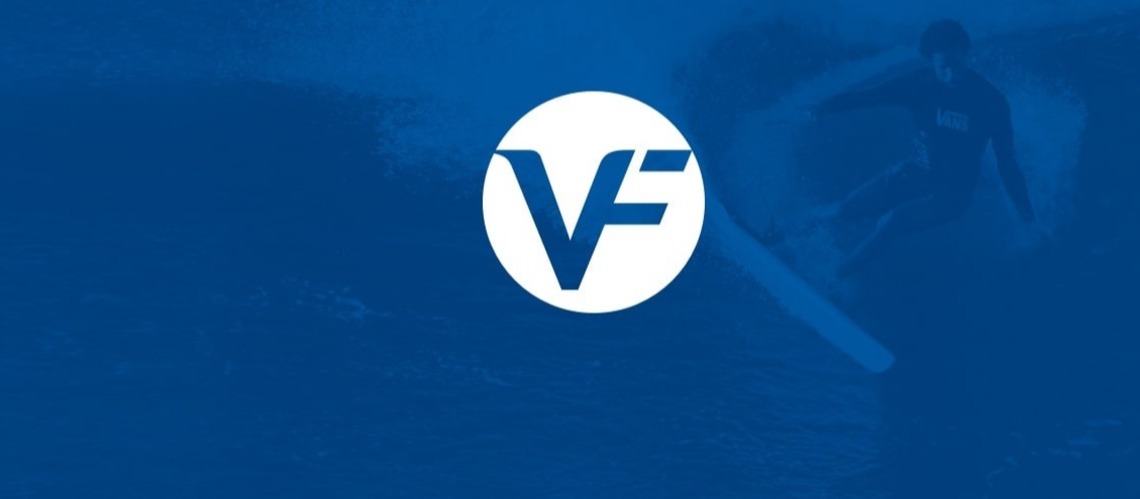 The VF Foundation has announced their renewed commitment to the Outdoor Foundation with a multi-year grant of $500,000. The grant funds will support the Thrive Outside Initiative, a national network of partners working to create a more inclusive and accessible outdoor experience for all. The VF Foundation's latest investment enables the Outdoor Foundation to welcome Boulder County and the surrounding Denver metro area to cohort three of Thrive Outside Communities, growing the initiative to 13 regions nationwide.
"We are deeply grateful to the VF Foundation for renewing our partnership and helping grow the Thrive Outside Initiative to new heights," said Stephanie Maez, Outdoor Foundation Executive Director. "Due to the abundant recreation opportunities and outdoor equity barriers in certain areas of Colorado, the Denver and Boulder region is a wonderful fit for Thrive Outside. The VF Foundation's grant renewal will help us address equity and access barriers such as income inequality that prevent diverse youth from accessing the outdoor recreation hotspot that is Colorado's front range. We look forward to leveraging Thrive Outside to develop and nurture partnerships between Boulder County and Denver-based outdoor youth development and environmental organizations."
The Outdoor Foundation's Thrive Outside Initiative awards multi-year, capacity-building grants to diverse communities with the common goal of providing children and families with positive, repeat experiences in the outdoors. Research shows that time in nature provides benefits of improved physical and mental health, reduced depression, reduced anxiety and stress, and improved social connection.1 Yet, access to nature is not equal across populations. People of color are three times more likely than white people to live in nature-deprived areas, and 70 percent of low-income communities live in areas lacking green spaces.2 The Outdoor Foundation is dedicated to addressing these inequities and helping make the outdoors accessible for all.
Denver/Boulder Thrive Outside will focus on addressing equity barriers for diverse youth and families in Boulder, Longmont, Lafayette, and Denver by unlocking access to the outdoor places and experiences for which Denver and Boulder region is world-renowned. Thorne Nature Experience will serve as the backbone organization for the Denver/Boulder Thrive Outside region. Backbone organizations serve as the coordinating bodies within Thrive Outside regions that bring together diverse stakeholders and lead synchronized efforts towards the network's common goal.
"As part of the outdoor industry, we are dedicated to elevating the way the next generation experiences and connects to the outdoors," said Gloria Schoch, Executive Director, The VF Foundation and Sr. Director of Global Impact, VF Corporation. "Outdoor exploration is transformative and helps youth grow in profound ways. It sets them up to be healthier, happier, and more connected to their communities, especially in our increasingly digital world. Our hope is that the VF Foundation's grant will encourage others to invest in the Outdoor Foundation's mission to seed a lifelong love of the outdoors at an early age."
"Boulder County is a mecca for outdoor recreation and nature connection, yet so many of our communities' youth face barriers to accessing the outdoors and the life-changing benefits that come from an active outdoors lifestyle," said Keith Desrosiers, Executive Director of Thorne Nature Experience. "Support from the VF Foundation and the Outdoor Foundation will help Throne and the more than 20 organizations we partner with through our Nature Kids/Jovenes de la Naturaleza collective impact program to address the geographic, financial, language, and many other barriers that currently lead to inequitable access to the outdoors in our community."
The Outdoor Foundation's work would not be possible without the generous support of its Community Leadership Partners Amazon, Carhartt, L.L.Bean, Patagonia, REI, Thule, VF Foundation, Winnebago Industries, and Yeti.
The Outdoor Foundation, the philanthropic arm of the Outdoor Industry Association, is a national 501(C)(3) nonprofit organization dedicated to getting people outside for their health, the health of communities, and the health of the outdoor industry. Through community investment and groundbreaking research, the Outdoor Foundation works with partners across the country to address equity barriers and help make the outdoors accessible for all. Visit outdoorfoundation.org for more information.
Share This Article