Cascade Designs, Inc. Hires New National Sales Manager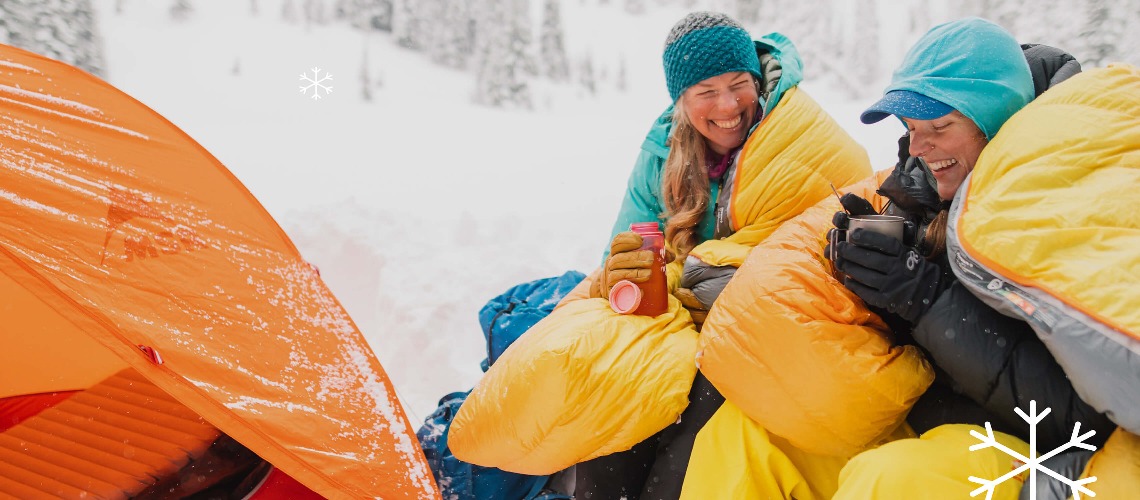 Jaime Buyagawan joins the Cascade Designs team with more than 25 years of sales experience in the outdoor industry.
Cascade Designs, the parent company of MSR, Therm-a-Rest, Platypus, SealLine and PackTowl, announced today the hire of Jaime Buyagawan as its new National Sales Manager. In this role, Buyagawan will oversee the US Outdoor Specialty channel and will be responsible for developing and executing short and long term strategy. He will work closely with the Cascade Designs sales agencies to drive sales, develop and implement marketing & merchandising plans in the US.
"We are thrilled to welcome Jaime Buyagawan to our team," said Cascade Designs President Paul Connolly. "His knowledge of the outdoor industry and sales experience — through both physical retail and sales management — will be an incredible asset to the team and will help us to continue growing and developing our brands."
Buyagawan brings 29 years of experience, spanning across different positions within the industry, to this role. He began his work in the outdoor industry on the sales floor at REI Co-op and has since worked in sales leadership positions for The Sherpa Group Two, CamelBak and Sea to Summit.
In his most recent role as Senior Sales Manager (Western region) at Sea to Summit, Buyagawan monitored and analyzed sales performance metrics, developed strategic account level business plans and drove sales growth and profitability through achievement of sales goals.
"The opportunity to work for Cascade Designs is game changing. It's not everyday you get to interact with passionate product development teams and peek into the onsite test labs while enroute to a production floor to witness Therm-a-Rest sleeping pads being made or MSR stoves being test-fired," said Buyagawan. "Cascade Designs has a legacy of excellence and I look forward to contributing to the MSR, Therm-a-Rest, Platypus, Pack Towl and SealLine brands future."
Share This Article