OutDoor By ISPO: The Beginning Of A New Outdoor Era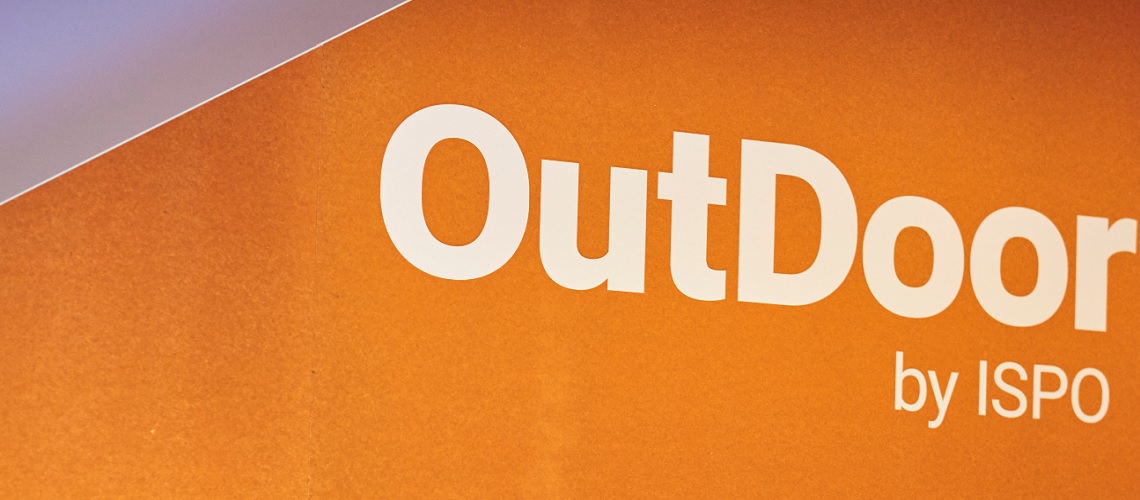 The European Outdoor Group, together with Messe München, presented the concept for OutDoor by ISPO at a big launch conference, to an audience of over 250 international sector representatives. The first trade fair will be held in Munich from June 30 to July 3, 2019. The concept, however, goes far beyond just the days of the trade fair event. OutDoor by ISPO is also a 365-day platform for the outdoor industry.
"OutDoor by ISPO is a comprehensive international platform for the outdoor industry. It creates content, facilitates relationships, generates enthusiasm for outdoor topics and creates new possibilities." These are the words of EOG General Secretary Mark Held at the presentation of the new 'OutDoor by ISPO' trade fair concept. The event was live-streamed and can be viewed here on demand. The concept is for 365 days of the year, not just for four days at an event.
He said that when planning this new trade fair concept and when the time came to award the contract to a trade fair organizer, it was important to the EOG that the whole sector should be on board. He explained that for this reason, the EOG had been investing in thorough preparatory work, market research and studies in recent years. The choice of Munich as a location was made as part of a transparent, democratic process. A clear majority of EOG members voted for the Messe München (the other finalists were the previous organizers, Friedrichshafen and Hamburg).
The dates for OutDoor by ISPO are already scheduled for 2019 to 2021:
June 30 to July 3, 2019
June 28 to July 1, 2020
June 20 to June 23, 2021
Share This Article