Olympics - New Toolbox For Action Against Competition Manipulation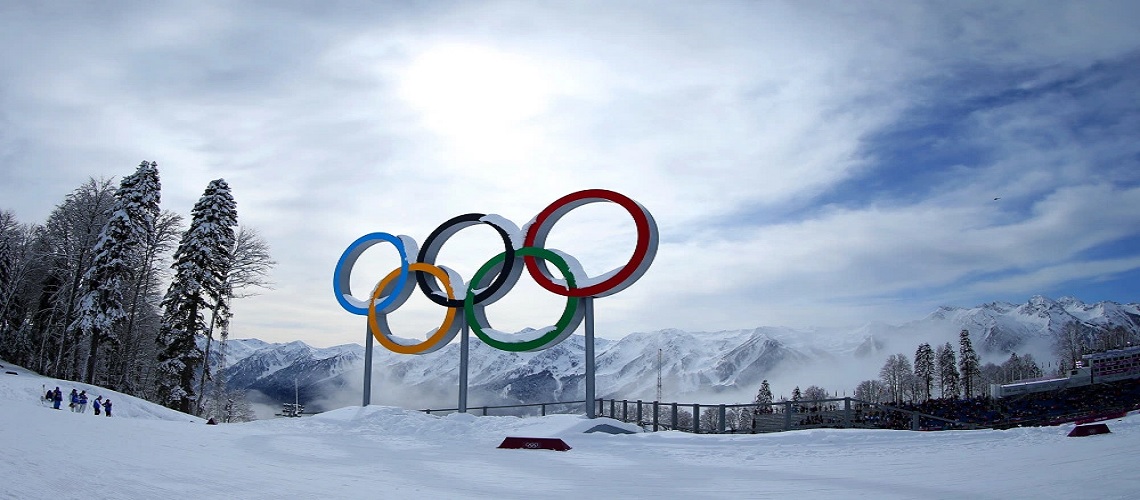 The Olympic Movement Unit on the Prevention of the Manipulation of Competitions, Ethics and Compliance Office has released a new toolbox for action against competition manipulation.
It features a set of educational tools for viewing, downloading, using and sharing, as well as a manual to optimise the use of the different tools. The tools can be filtered by the intended audience: athletes, coaches or officials and are available in different languages.
The application for Youth will be launched at the Youth Olympic Games in Buenos Aires and will be available afterwards.
All materials can be accessed here: www.olympic.org/athlete365/competition-manipulation
The FIS Rules on the Prevention of Manipulation of Competitions, compiled in accordance with the IOC Regulations were adopted by the FIS Congress in 2016 and can be found here:
FIS Rules on the Prevention of the Manipulation of Competitions
Share This Article