Updates After FIS Autumn Meetings Zürich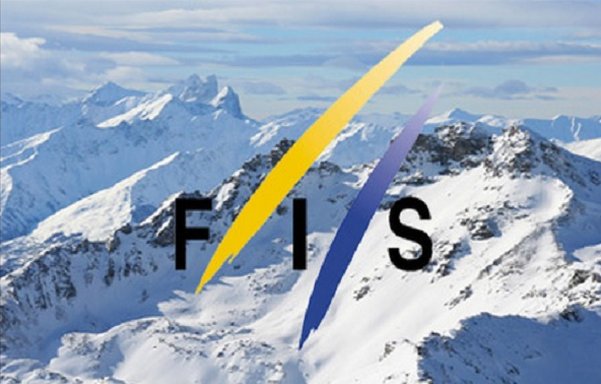 Cross-Country
During its meeting on Friday, the Cross-Country Executive Board discussed and approved a number of proposals, starting from small adjustments of the World Cup calendar for the upcoming season to the long-term calendars 2019/20 and 2020/21. The long-term sustainability of Cross-Country Skiing was an important point of the agenda as well.
Ski Jumping
Two new rules concerning Ski Jumping were discussed in Zurich. To be allowed to compete in a Ski Flying event an athlete needs to have scored at least one Continental Cup point . It was also proposed that, starting this winter, the winner of the qualification in the men's World Cup will be awarded prize money of CHF 3000,-.
Nordic Combined
The summer competitions in 2018 were evaluated and last details for the upcoming season addressed. Besides minor adjustments of the 2018/19 World Cup and Continental Cup calendars, the Committee agreed to a first Mass Start event for ladies at the 2018/19 COC finals in Nizhny Tagil (RUS) and formed a new "Ladies' Development" working group led by Committee members Billy Demong (USA) and Suzanne Takh (EST).
Alpine Skiing
The Alpine Technical Committees met in Zürich to finalise preparations for the upcoming winter 2018/19 and discuss the future of the Alpine World Cup. Besides the highlight of the season, the FIS Alpine World Ski Championships in Åre Sweden, the start field reduction and parallel rules harmonisation were the most anticipated subjects.
Freestyle Skiing & Snowboard
For FIS Snowboard and FIS Freestyle Skiing, this year's sessions were the second to be held under the umbrella of the FIS Snowboard, Freestyle, and Freeski 'Super Committee'. With shared Sub-Committees for Ski and Snowboard Cross and Ski and Snowboard Park and Pipe, as well as the Alpine Snowboard and Freestyle Moguls & Aerials Sub-Committees all meeting earlier in the week, the "Super Committee" convened on Friday to review the week's developments and proposals.
Share This Article