OIA Conference & AGM 2021 - Delegate Booking Now Open 'Earlybird' Rates Available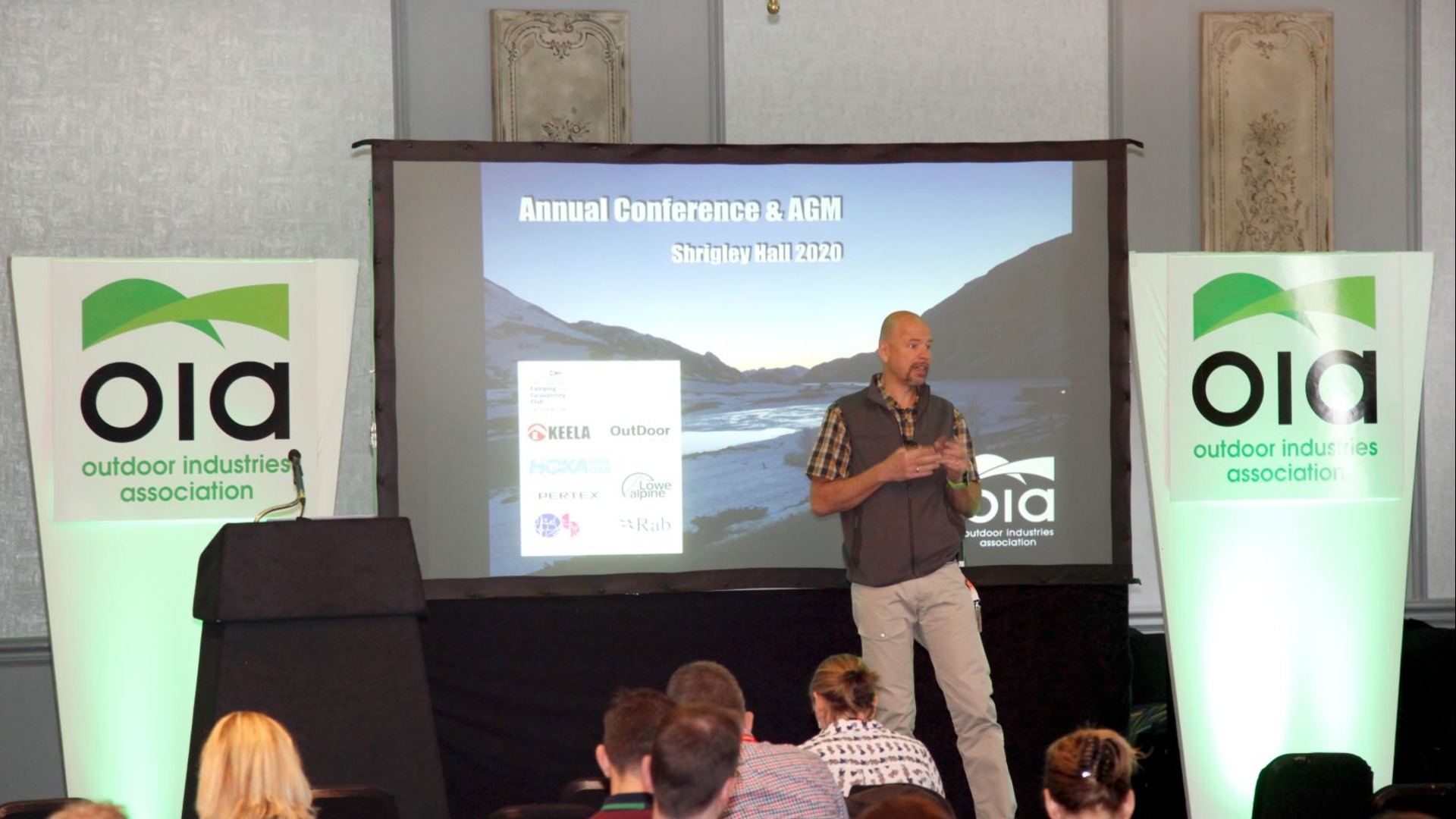 Delegate booking for the OIA conference is now open for the annual two-day event which returns to Shrigley Hall, Cheshire on the 15th and 16th September 2021. Following a year of uncertainty and the lack of being able to get together 'face to face', this key event in the outdoor industry calendar is a great opportunity to network with industry colleagues once again and learn from inspirational speakers about topics which affect the outdoor market.

Online delegate booking at the discounted 'Earlybird Rate' is only available for a limited period and can be accessed via the event section on the OIA Website where further background information and conference updates will be available. You can be sure of booking with confidence due to the guarantee that if for any reason the event cannot go ahead on the scheduled dates, it will simply be postponed, resulting in a carry over of any existing bookings.

The event offers a packed programme of outdoor activities, educational workshops and keynote presentations and during the two days there will be the opportunity to gain valuable insights from influential speakers into key areas that affect the entire industry including: consumer trends after the pandemic, sustainability, industry research and diversity.

In the forthcoming weeks OIA will release details of the speaker line up, breakout sessions and outdoor activities. Whether you belong to the retail or distribution sectors, manufacturing, or from an education, activity provision background or from the charitable and non-profit sector, this is an event you cannot afford to miss!


Share This Article