Ofterschwang Creates Its Own World Cup Ice Cream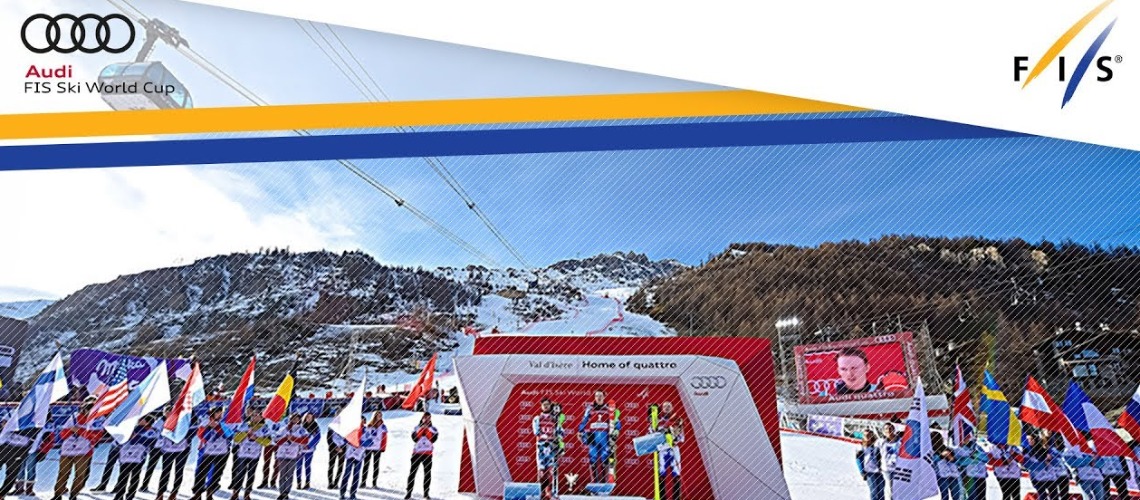 Even in the midst of summer, Ofterschwang (GER) is already thinking about its FIS Alpine World Cup weekend in March 2020. For the summer season, the local ice cream parlour sells a special World Cup flavour to promote the events scheduled next spring. Local hero and Alpine racer Christina Ackermann (née Geiger) was involved in the creation process of the almond–chestnut flavour and presented the ice cream together with mayor Alois Ried and ice cream expert Massimo Magulo.
The municipality of Ofterschwang operates the small ice cream parlour in its village centre and kept it from closure. Each season, a new flavour connected to the Oberallgäu region is created. Past flavours included hemp, mountain cheese, elderflower and apple-hay.
The FIS Alpine Ski World Cup in Ofterschwang (GER) is set to take place on March 7th and 8th 2020.
The Oberallgäu municipality has been operating the ice cream shop in the village center for six years, thus saving the small retail outlet from closure. Each season, a new creation with respect to the Oberallgäuer home. In recent years, the hemp, mountain cheese, elderflower and hay-apple flavors, among others, have been featured. All varieties are made from Hüttenberger milk.
Share This Article