Protest Sportswear Previews Women's AW-19 Collection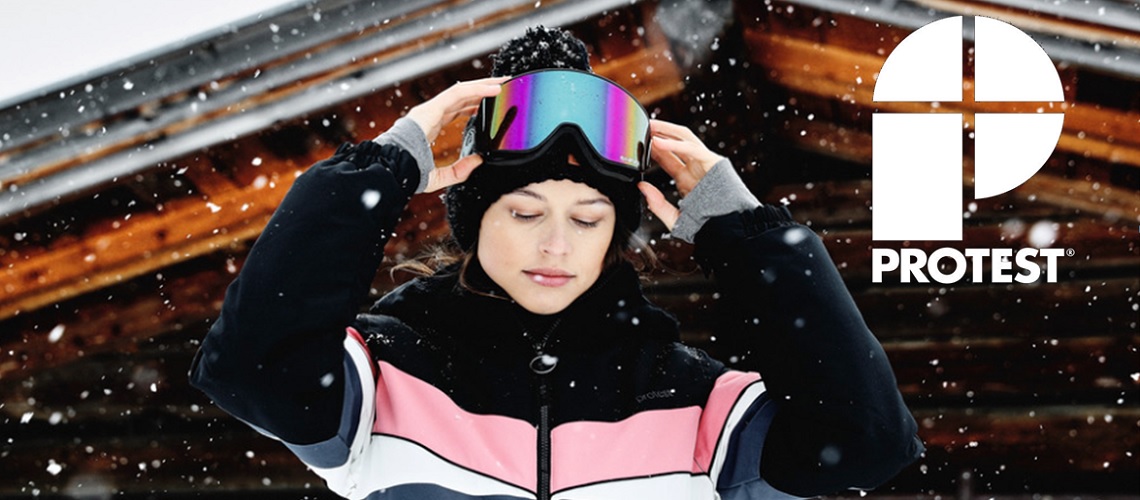 Prostest Sportswear has showcased some of the highlights of the Protest Womens collection before it hits their website this year.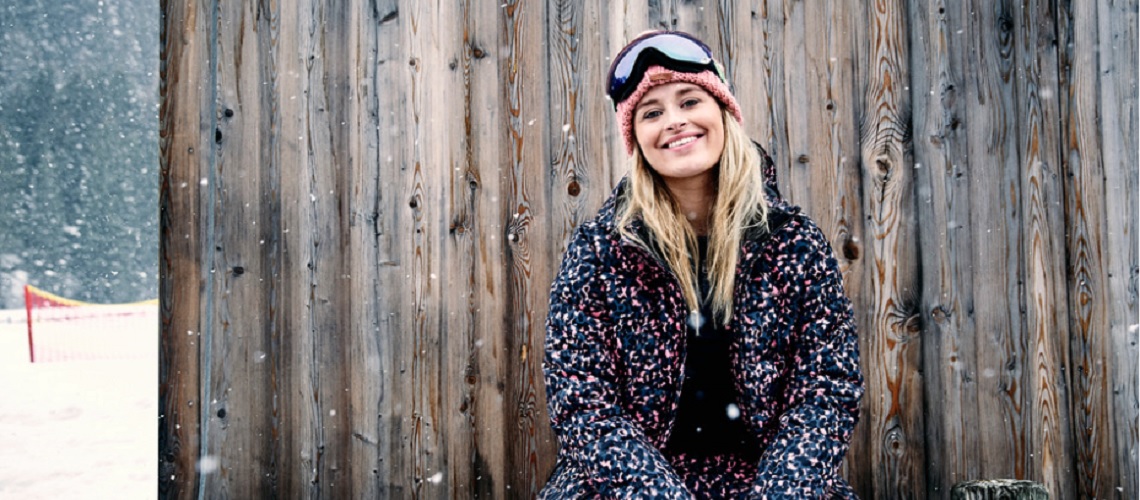 As always they provide functional board wear that always mirrors the trends. So for ladies we start with Tropical Collision; this trend mixes soft comfortable corduroy in dusky pinks with tropicals and accent stripes. Reach for the stars; The crisp linear contour of the star against what ever it falls upon and not just in print in stitching too to form a quilted pattern.
Geometrics; A huge trend for this year and next, inspired by ancient patterns, structured lines of bright corals and reds on a dark background.
Polar Express; A fusion of street style and functional edge, its influence comes from the Anorak, which was invented by the people of the polar regions. Featuring all over animal type print in pinks and greys to name but one.
Jungle Jam; Leaf forms are simplified and exaggerated in layering effect. Fantastic camouflage prints in shade of olive green and touches of pink.
Striped Retro; Clean, bright and strong on the slopes. Nod back to retro sportswear featuring colours juxtaposition against each other in diagonal or horizontal stripes.
Monochrome; Playing with the contrast elements, a stripe, a dot, an animal print. Blend in, Stand out; Mashing up traditional camouflage prints and creating something new. Accents of army green with flashes of dynamite red and pink. The results a fuzed camo and zebra print, one to watch out for.
This is not the entire collection, just a sneak peak.
Share This Article