North Face Announces New Environmental Commitments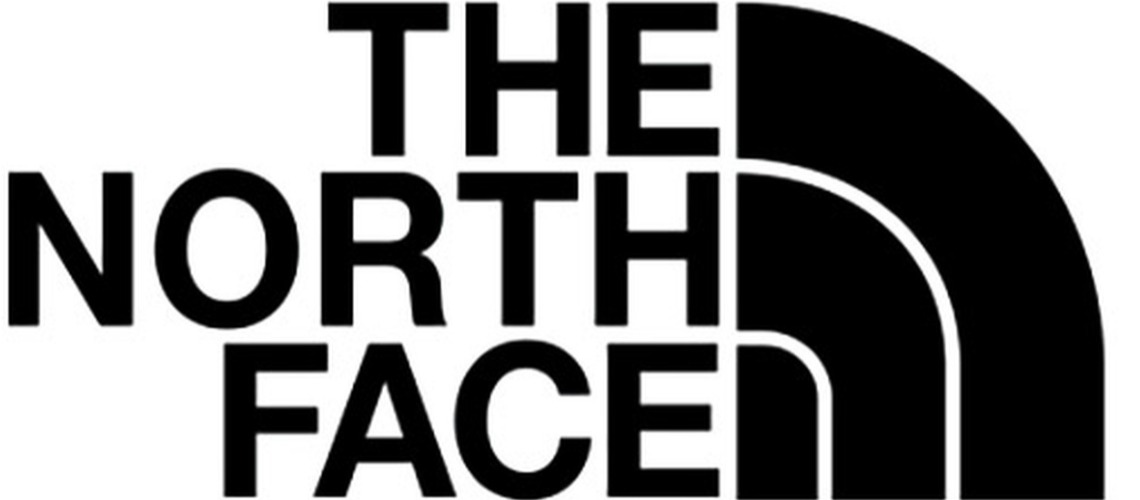 The North Face has anounced new environmental commitments, they say:
The North Face is committed to creating the best performing products for exploration, leading with recycled, renewable and regenerative materials that leave an ever-smaller footprint on the planet we must protect. We call this "Exploration without Compromise."
To make this vision a reality, 100% of the top materials we use for The North Face apparel will be recycled, regenerative or renewable by 2025. We've decided to focus our efforts on how we make our products, because more than half of our carbon footprint is generated from product creation and this is an opportunity to create the largest environmental reduction for our brand. In addition to this goal, our circular recommerce platform The North Face Renewed will be launching in Germany on May 4th.
This product strategy will help us achieve the science-based targets laid out by our parent company, VF Corporation, and to take actionable internal steps that back up our public call for addressing climate change.
However, we also consider our operations and logistics. Since 2007, we have purchased carbon credits and Renewable Energy Certificates (RECs) to offset emissions from our owned and operated facilities. We also offset greenhouse gas emissions from employee business travel, athlete expeditions, employee commuting and our e-commerce shipments. We are a part of VF's commitment to RE100 reducing the impact of our stores and distribution centers.
Addressing climate change can feel overwhelming for us as individuals. It's a big and complex challenge. Yet, people can act through their purchasing power. Most products have an inherent environmental impact and by choosing a product with lower impact, you are driving up demand and increased supply for environmentally conscious products. That's why starting this Earth Day, we are making it easier than ever for shoppers looking to easily identify our responsibly made products. We will be adding the "Exploration Without Compromise" seal to our most sustainable products on thenorthface.com and in- stores, as well as to our Renewed products which are an excellent option for consumers who want to buy "like new" gear and give it a second life.
How We're Getting There: Recycled
We've been on a journey to improve the sustainability of our product sourcing and creation, and we're now actively transitioning all of our top synthetic apparel fabrics (polyester and nylon) to being 100% recycled.
We're proud of the progress and strides we've already made toward these goals – in fact by 2023, 100% of our polyester and 80% of our nylon fabrics will be made with recycled content.
We will also offer products made of recycled cotton, including scraps that might have gone to waste previously.
Making strides in our synthetic materials is important because material-related emissions for polyester represent 53% of TNF's total material-related emissions, and material-related emissions for nylon represent 29%.
We've also recently introduced additional 100% recycled gear options, including our new Base Camp Voyager duffels.
How We're Getting There: Regenerative
Our first foray into regenerative fashion came started in 2017 with our Climate BeneficialTM line, the Cali Wool Collection. These wool products were produced in partnership with one of the few U.S. sheep ranchers that practices carbon farming – regenerative agriculture techniques that draw down carbon dioxide and enrich the soil. Despite being a small, pilot program – the Cali Wool Collection was extremely successful and was a finalist for a World Changing Idea award two years in a row by Fast Company.
Now, we're scaling our regenerative efforts through our recently announced regenerative cotton partnership with Indigo Ag. The Indigo Ag and The North Face partnership is designed to help reward and drive the transition to farming practices that draw down carbon from the atmosphere and restore soil health. By rewarding growers implementing regenerative practices – through a premium on the sale of cotton and 3rd party verified agricultural carbon credits generated from additional practices adopted – the sourcing and payment for carbon sequestration and reduction results helps establish an incentive-based financing mechanism to spur the adoption of beneficial cultivation strategies.
This partnership with Indigo Ag allows The North Face to support American farmers in their efforts to implement beneficial farming practices, as well as send a demand signal to other growers that regenerative land management is critical to restoring the health of our soils.
The launch of regenerative products moves us beyond "doing less harm" to actually using raw materials that have a positive impact on nature and resources. This "nature positive" model is the way of the future along with true circularity.
How We're Getting There: Circular
Keeping product out of landfills and in the hands of our customers has been part of The North Face DNA since our founding. In fact, in 1971 we became one of the first apparel companies to introduce a lifetime warranty program.
Our lifetime warranty continues to live on, and since then we have also introduced Renewed, our circular recommerce platform that repairs, refurbishes and cleans used or damaged garments so they are like new and available for exploration again.
This Earth Day, as part of our new XPLR Pass loyalty program, XPLR Pass members will be able to send in their own, lightly used, The North Face apparel to become part of the Renewed program in exchange for a gift card.
Previously, consumers were unable to send product to our Renewed partner, The Renewal Workshop, directly. This gives our community an opportunity to more directly engage in our circularity process.
In Fall 2022, The North Face will launch its own, fully circular apparel for the first time. Many brands have launched single collections, but we look to scale circularity by converting franchise styles. We look forward to sharing more details on this exciting, in-house advancement in circularity as they become available.
Share This Article