Nikwax Appoints Luke Green As Deputy Commercial Director.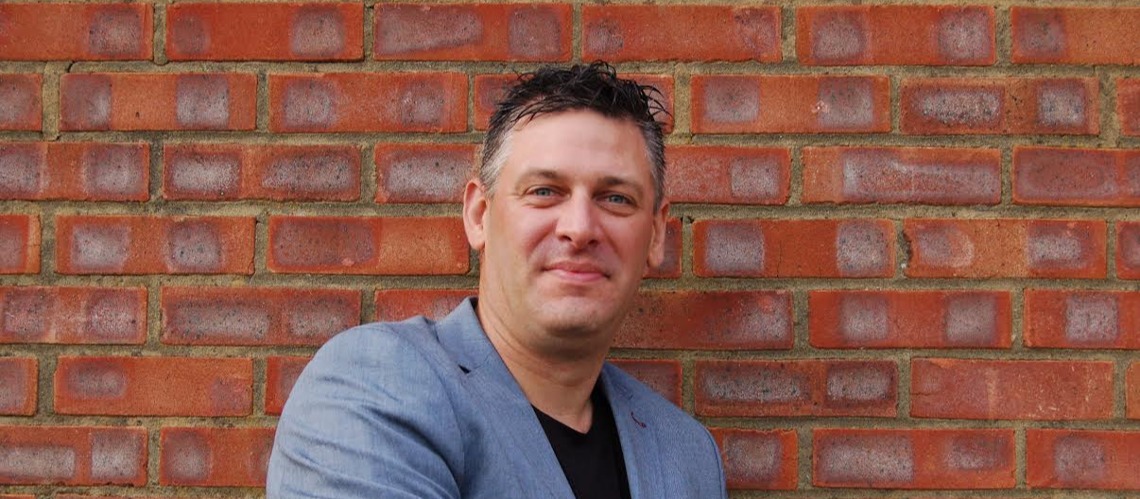 After care specialist Nikwax has announced the appointment of Luke Green as the brand's Deputy Commercial Director.
Previously Green, who is passionate about music and the outdoors, has held Board Director positions, as well as fulfilled Brand and Product Director roles, in the music industry, helping to develop brands such as Marshall Amplification over a period of 17 years, as well as developing a variety of brands and partnerships, from record labels and consumer electronics through to beverages. Green brings to Nikwax a broad skill set and knowledge of all elements of business operations and has proven experience in research and development, production marketing, sales and distribution.
"In my new role at Nikwax I'm keen to work closely with the existing talented team to further develop this iconic and recognisable British brand in the outdoor market. With a strong focus on customer needs I'll be exploring exciting new ways and applications for its award-winning products, whilst maintaining the company's strong and applaudable commitment to the environment."
Commenting on Green's appointment, Adam Arnold, Nikwax's Chief Operating Officer, stated: "We are delighted to welcome Luke to Nikwax. He brings a wealth of skills and experience to the company which we believe will help expand the brand and allow us to explore a range of new opportunities."
Share This Article