New Sunglass Brand Alert: Ahnah - From The Design Studio Of Pilgrim Surf & Supply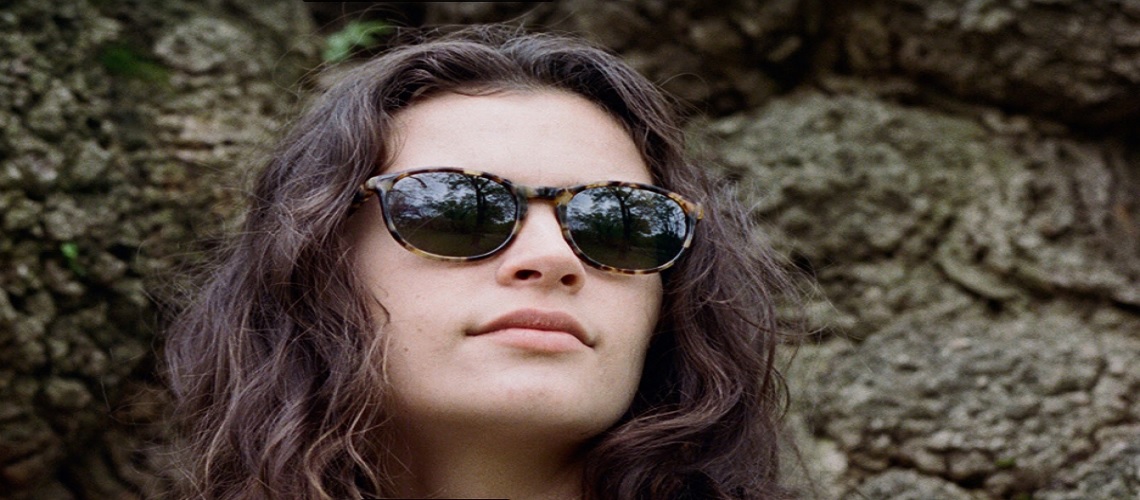 Designed for people pursuing an active and creative lifestyle, ahnah's frames are made to be worn -- whether it is lounging on the beach or hiking up a mountain. What sets ahnah apart from its contemporaries is that the product is made with a balance of style, performance and the environment in mind -- lenses are BPA free, highly shatter-resistant and extra clear, acetates are made from wood pulp and cotton fibers that come from sustainably sourced raw materials.
Launching with thirteen styles,with five frame colors and five lens colors, at the friendly price point of $290, the quality far exceeds the price. Future collections will release at elevated price points and include more intricate design details, new materials and distinct shapes. The aim is to offer retailers & consumers the right mix of product to differentiate within the brand and always make sunglasses that can go anywhere.
Founder Chris Gentile had a hard time finding frames that he (and the Pilgrim customer) felt fit both form and function; stylish and wearable frames with performance and environmental considerations in mind. By making products in the right place with products sourced as close to the factory as possible, ahnah is able to commit to sustainability in its production and construction.
ahnah produces its frames in the most mindful, environmentally sound way possible without compromising style, performance and quality. Launching with both direct to consumer as well as wholesaling to independent retailers such as The Next Door in Paris, Mohawk General in Los Angeles, Globe Specs in Tokyo, ahnah provides eyewear that fills the need in the market for product that spans durability, sustainability and quality, without skimping on style. The collection result is eyewear that Chris and his customers will want to wear on an outdoor adventure or out and about in town.
For ahnah's debut campaign, Chris shot some his friends -- people that inspire him and embody ahnah.
Campaign subjects include:
Josh Olins (BOF 500 member, photographer for the likes of Balenciaga, Vogue UK, and i-D) and Conie Vallese (artist and model)
Everard (branding specialist) and Molly Findlay

(still life and set designer)
Share This Article