New Spa Pass Launches In LAAX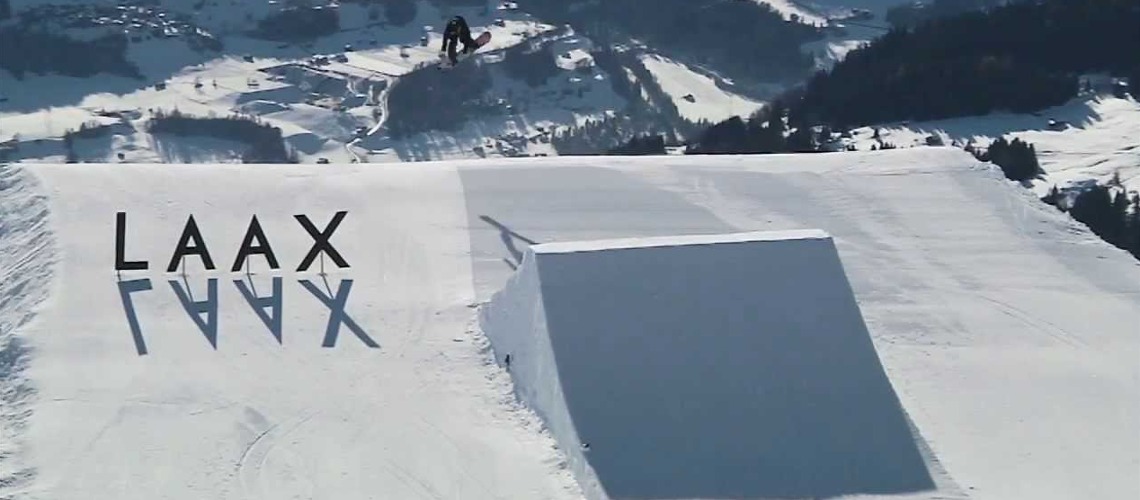 Heading to the slopes this winter doesn't have to just mean hours spent skiing and snowboarding. LAAX, the year-round mountain resort in the Swiss alps, has launched a brand-new wellness pass for visitors after a spot of rest and relaxation.
The all new 'Spa Around' pass will give guests staying more than one night in a selection of LAAX's hotels the chance to enjoy free access to a number of spas and general wellness areas within the region*.
Signina hotel offers bubble loungers, whirlpools and massage jets, whilst the new Wellness Hostel 3000 and the Aua Grava brings a sensual wellness area targeting all of the senses, the Waldhaus FlimsAlpine Grand Hotel has a natural swimming pond, hammam and steam baths, and pleasant aromas can be enjoyed when visiting La Senda's steam baths, bio sauna or Finnish sauna.
Guests staying at nine hotels in LAAX are currently able to use the Spa Around pass which can be found online, however from the end of November, even more hotels are set to be added, providing guests with an even wider range of relaxing and enriching wellness spots to try out.
Visitors can retrieve their Spa Around pass by providing proof of overnight stay at the check in desk of any of the partner hotels including The Hide Hotel, Waldhaus Flims, Wellnesshostel3000, signinahotel/ rocksresort, Hotel Adula, Hotel Laaxerhof, Schweizerhof Romantik Hotel, Peaks Place and Hotel Cresta.
Full T&C's can be found below.
*This pass is valid across selected dates in November and December 2022 only, and will provide access only to partner hotels referenced on LAAX's website. Please note that the spa area in most hotels is only accessible from the age of 16.
Share This Article