New Managing Director For Prinoth Gmbh – Austria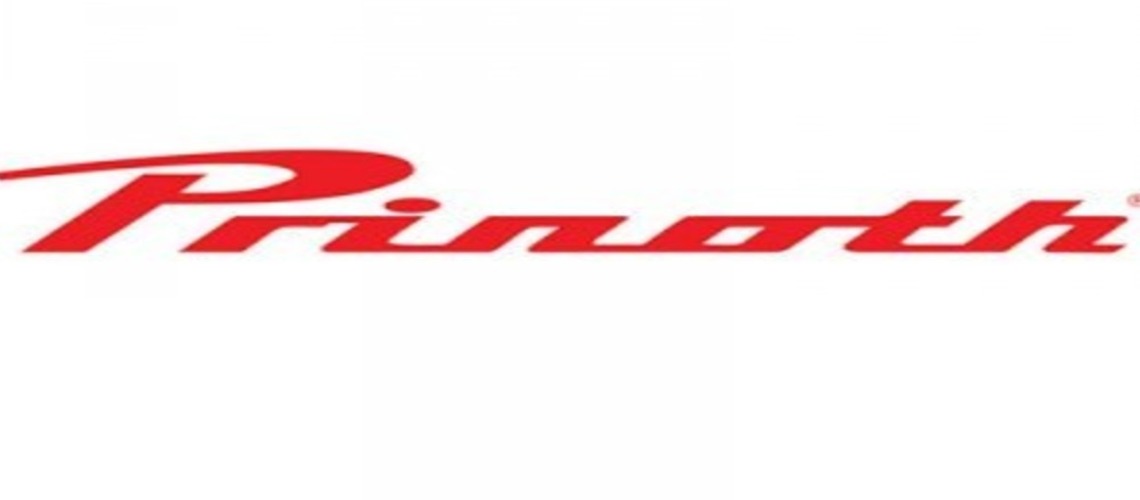 Markus Unsinn has taken over as managing director of Prinoth GmbH with regard to snow groomers in Austria. He can look back on many years of experience in national and international sales and service of capital goods from the construction and agricultural sectors.
Based in Telfs, Prinoth GmbH is the Austrian branch of the Prinoth Group. It is not only of particular importance for the sale of snow groomers, but also for customer service. In Telfs, the Prinoth Group also operates a spare parts warehouse of more than 2,000 m², which sends up to 1,000 items worldwide every day by truck, sea or air freight.
Share This Article