New Management At Bergbahnen Fieberbrunn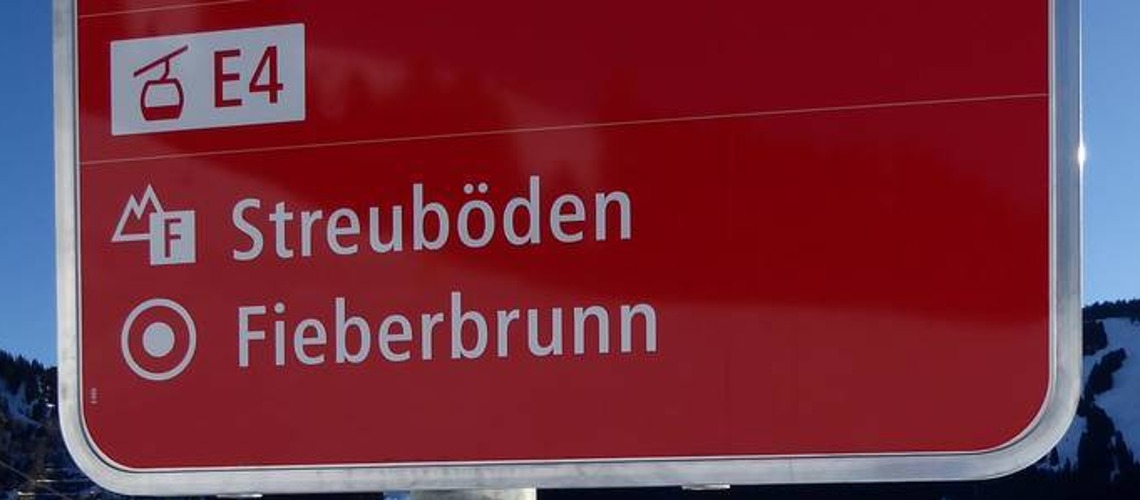 In the course of the 64th General Assembly of Bergbahnen Fieberbrunn GmbH on July 4th, 2022, the election of a replacement for the management was also on the agenda. With a unanimous shareholder resolution, the previous managing directors Toni Niederwieser and Martin Trixl will be strengthened by Anna Wimmer and Sebastian Schwaiger from October of this year, since Toni Niederwieser will end his active time at Bergbahnen Fieberbrunn in summer 2023 due to retirement. Martin Trixl, Anna Wimmer and Sebastian Schwaiger will continue to run the company. This early successor plan for Toni Niederwieser enables a timely and structured handover of his agenda.
33-year-old Anna Wimmer from Fieberbrunn has been with the company since 2011 and has held a managerial position as an authorized signatory since 2016. She is responsible for administration and human resources management and, as she has been responsible for payroll accounting, ticketing and cash registers for many years, can demonstrate extensive commercial knowledge. The expansion of the administration area associated with the constant company development and the very social orientation of the company bear her signature.
38-year-old Sebastian Schwaiger, who also comes from Fieberbrunn, was responsible for marketing at Bergbahnen Fieberbrunn from 2010 to 2015 after completing his master's degree in business management in tourism. Since the merger of the ski areas in 2015, he has acted as marketing manager for the Saalbach Hinterglemm Leogang Fieberbrunn mountain railways, where he is primarily responsible for the marketing agendas of the mountain railways and cooperation with the region's tourism associations. In recent years, he has played a key role in developing the "Home of Lässig" into a year-round brand. As a mountain rescuer and member of the avalanche commission, he is also active on the mountain.
In the new position as managing directors, both will continue on the path of sustainable and continuous corporate development taken by Bergbahnen Fieberbrunn and provide new impetus. The development of the summer offer on the "Alleskönnerberg Fieberbrunn" as one of Austria's leading summer lifts, the safeguarding and development of winter operations, infrastructural measures such as the construction of new lift systems and employee management will occupy an important place on the agendas of the new managing directors.
Heinz Hasslwanter, Chairman of the Supervisory Board of Bergbahnen Fieberbrunn, is convinced that the company has found the right candidates for the next generation of managers in Anna Wimmer and Sebastian Schwaiger. "With Martin Trixl and the two new managing directors, we have managers with excellent local and regional networks who are predestined to be managing directors with their specialist knowledge, their experience and their passion for the cable car industry. We are very proud to have recruited the new management from within our own ranks. This is evidence of the right long-term orientation in human resources management."
Share This Article