New Genious Gate From Axess - Completely Independent Of Power And Network Cables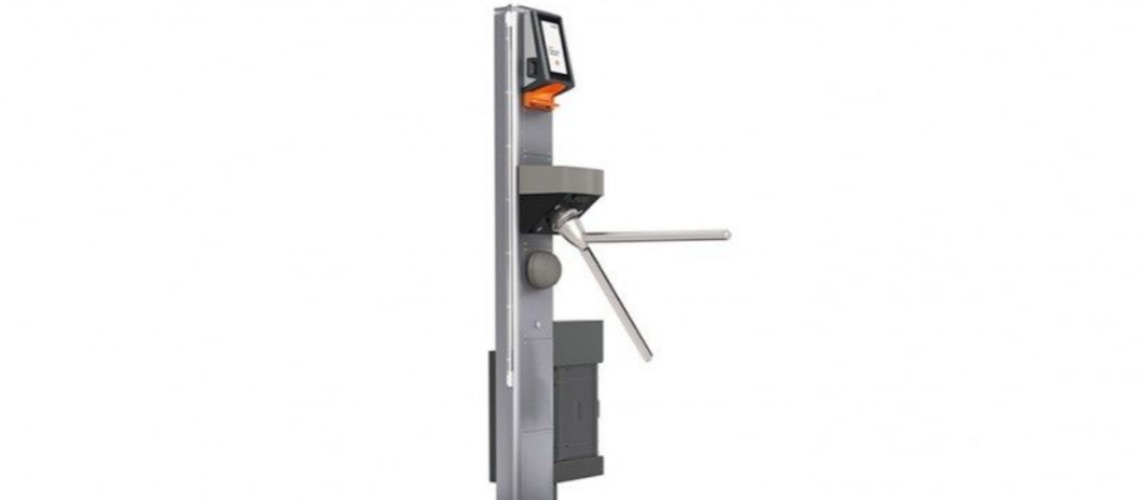 The genious new gate from Axess - completely independent of power and network cables.
Choosing the position of the access point freely? The new gate can be placed wherever you want! Not a dream, but reality now!
The unique combination of the AX500 Smart Gate NG, the Mobile Pallet, the battery pack and WIFI offers complete freedom of your placement. The Mobile Pallet is equipped with castors and can, therefore, be moved quickly and easily to any desired location. If necessary, multiple access can be created with two or more gates, which can be rearranged or enlarged at any time. This approach offers the organizer a vast number of possibilities and this provides for constantly new ways of combination.
The add-on module Axess WIFI is equipped with the powerful Axess SMART SCANNER 600 read and control module for wireless online operation of an AX500 Smart Gate NG. In addition, the gate can be operated with an integrated, long-life battery pack without the usual power cables. This additional module provides even more flexibility. A 24V lithium battery with a charging capacity of 40Ah supplies the gate with power and enables an average performance time of about 10 hours.
Of course, as with all other Axess gates, the additional module Turnstile Panic Asymetric can also be attached to this gate. If necessary, the bars can be moved in a "emergency position", allowing guests to leave the premises quickly and safely. The gate can also be equipped with the Turnstile ADA to provide wider access for guests with special needs.
Share This Article