Jungfraubahn Holding AG Waives Dividends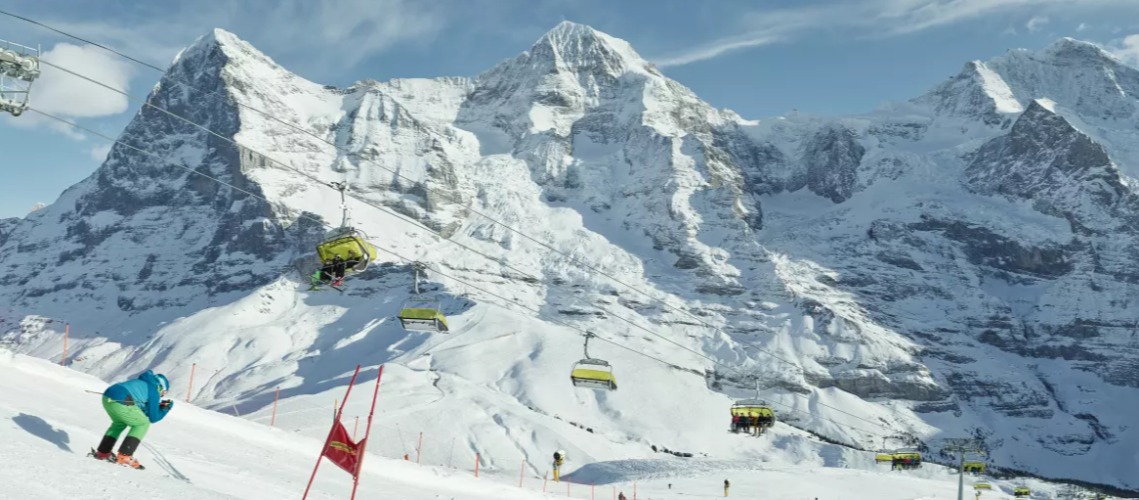 Jungfraubahn Holding AG has revised its dividend proposal to the General Meeting of Shareholders on March 25 and proposes that the dividend be waived for 2019. This is because the prospects for normalization of tourism for the current financial year have been significantly delayed in view of the global spread of the corona virus compared to the forecasts in March and with the current decision of the Federal Council. In Switzerland, in particular, there is still no timetable for tourism to exit the lockdown.
Jungfraubahn Holding AG must assume that the 2020 result will be significantly lower than in previous years. Compared to the situation a month ago, the outlook has deteriorated significantly again. There is no immediate immediate improvement in tourism. Even after the decision of the Federal Council on April 16, 2020, there is still no roadmap for the industry to exit the lockdown. Since the closure of all tourist facilities, the Jungfrau Railways have received short-time work allowances for around two thirds of their workforce. Therefore, the Board of Directors came back on Monday to its decision from the end of March to pay a moderate dividend below the distribution band at the previous year's level for the record year 2019.
The Board of Directors is now proposing to the Jungfrau Railway Group's General Meeting to waive the payment of a dividend. The company focuses on the medium-term future and the completion of the V-Bahn. This creates optimal conditions for the region during construction and for the reconstruction of tourism after the crisis. Management wages will be significantly lower in 2020 because, among other things, variable components of compensation will be eliminated. The Board of Directors has also decided to reduce its compensation.
As a value stock, the Jungfrau Railway Group, with its solid balance sheet with retained earnings of CHF 595 million, which is due to a restrained dividend policy of the past, and currently no interest-bearing debt capital is well equipped for this difficult phase and the further development of the V-Bahn. But this special year will also be challenging for the Jungfrau Railways and it is becoming apparent that the company has had to take out loans for the first time in a long time - for the completion of the V-Bahn.
The General Assembly of the Jungfrau Railway Group will be held on May 18, 2020 in Interlaken. It will be held entirely with the exclusion of the physical participation of the shareholders. The shareholders were informed about the form of the General Meeting and the procedure for casting their votes by means of a personal invitation and publication in accordance with the Articles of Association.
Share This Article