New Funicular Railway Opens On The Wurzeralm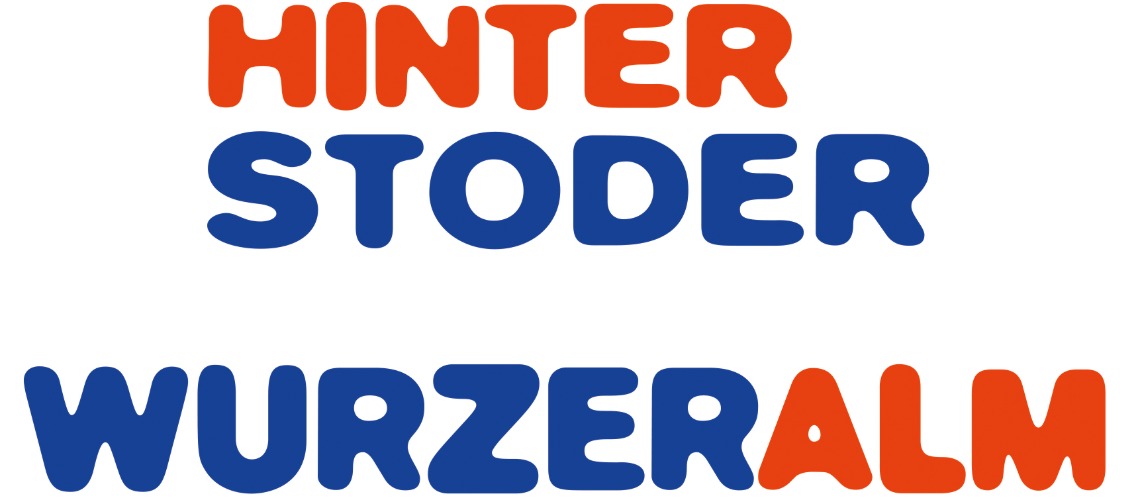 A new funicular railway is operation on the Wurzeralm. New carriages have been going up to the Alm since August 1st
The official, ceremonial opening of the new funicular will not take place until the beginning of September, but from August 2020 it will be available to all guests with state-of-the-art technology and new, modern carriages. Now all hikers, mountaineers and mountain bikers can use the cable car every day at the usual operating hours.

"I am proud that, despite the difficult Corona period, we were able to implement the renewal quickly and that we can still offer many guests of the Pyhrn-Priel holiday region a wonderful alpine summer. My thanks go to all employees, all companies involved - especially the Leitner company, the authorities and the state of Upper Austria for the timely implementation, "said Helmut Holzinger, CEO of Hinterstoder-Wurzeralm Bergbahnen AG.
"Right now the longing for exercise and experience in nature is particularly great. The mountain railways allow easy and comfortable access to our beautiful mountains and are therefore an important infrastructure for the Pyhrn-Priel holiday region, in summer as well as in winter. Investing here means investing sustainably in the Upper Austrian tourism industry ", said Markus Achleitner, State Minister for Economic Affairs and Tourism.
The new carriages of the funicular to the Wurzeralm will bring all guests comfortably to the largest high moor in the eastern Limestone Alps, to the family-friendly circular route "2 million years in 2 hours", to the start of the Wurzeralm single trail or to the starting point of countless hiking or climbing tours.

Information about new cars
Hinterstoder-Wurzeralm Bergbahnen AG invested around four million euros in the new funicular. The project was implemented by the Leitner company as general contractor, together with the Upper Austrian company Carvatech and the Innsbruck cable car control specialist Frey. Each car has a capacity of 140 people, so a total of up to 1450 people per hour can be transported to the wonderful high plateau of the Wurzeralm at peak times.
Operating times of the new funicular to the Wurzeralm
The cable car is in summer operation from August 1 to October 4, 2020, daily from 8.30 a.m. to 12.20 p.m. and from 1.00 p.m. to 4.30 p.m. Until September there is an extended operating time until 5 p.m. on public holidays, Saturdays and Sundays After summer operation, the cable cars are still open on the weekends of October 10 and 11, October 17 and 18 and during the autumn holidays from October 24 to November 1, 2020 if the weather is nice.
Share This Article