New Director Of Marketing And Communications Named At Mt. Bachelor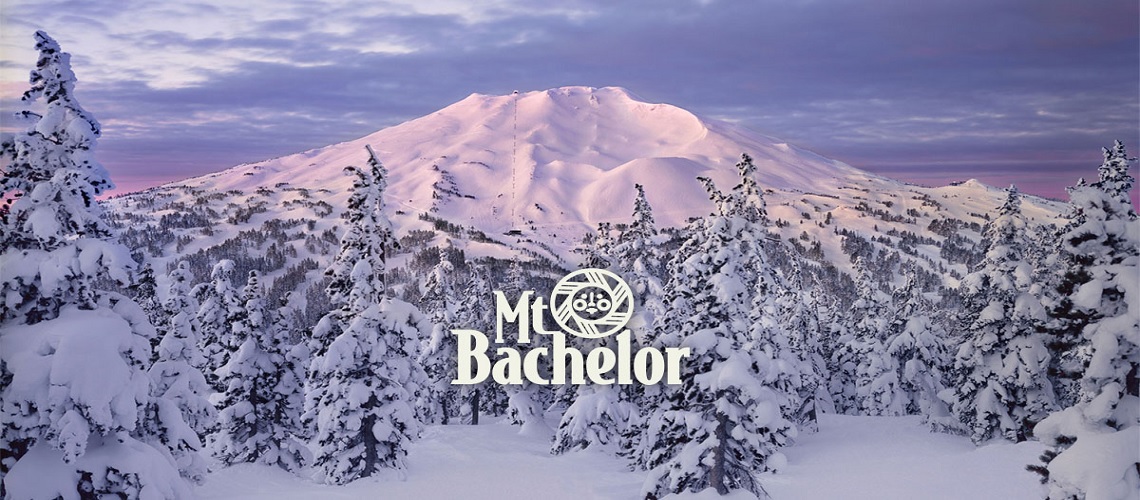 Mt. Bachelor Ski & Snowboard Resort has named Lauren Burke as its new Director of Marketing and Communications, and a member of Mt. Bachelor's leadership team. Mt. Bachelor, part of POWDR, the leading adventure lifestyle company, is located in Bend, Oregon, and offers year-round access to adventure sports including skiing and snowboarding, mountain biking, whitewater rafting, and ziplining.
Burke joins Mt. Bachelor following a nearly 12-year career at Mammoth Mountain Ski Area in central California. In her time at Mammoth, Lauren led the paid marketing, public relations, internal communications, and social efforts for one of the largest resorts in the country. She was a key member of the Mammoth Lakes community, serving as a Public Information Officer working closely with the various local agencies and businesses to establish Mammoth as a thriving year-round destination.
Lauren has established herself as a strong leader within the industry and will be focused on further developing the Mt. Bachelor brand, while strengthening the relationship between the resort and central Oregon communities. She received her Bachelor of Arts in English from the University of Colorado at Boulder where she discovered the joy of living in the mountains. Lauren is in the process of relocating to Bend and will begin in her new role on May 29th, on the heels of the closure of skiing for the 2022/23 winter ski season. Her experience in the industry, focus on thoughtful internal and external communications programming, and familiarity with building strong relationships with community partners tee her up for a quick ramp up into the position.
"I am thrilled to welcome Lauren into this important leadership role and look forward to hitting the ground running together," said John Merriman, Mt. Bachelor's recently-appointed President and General Manager. "Lauren will be an invaluable part of my leadership team as we get to work for an exciting summer season full of outdoor adventure."
POWDR recently appointed John Merriman as the new President and General Manager of Mt. Bachelor. Merriman participated in the selection of Burke for the key position on his leadership team.
"I couldn't be more excited to join the Mt. Bachelor team at this exciting time, and to work alongside John Merriman on his vision for building strong partnerships for the resort with the Bend community," said Burke. "I also look forward to helping skiers and snowboarders from around the Pacific Northwest, and beyond, discover the incredible beauty of Mt. Bachelor and the Deschutes National Forest, and to strengthening communications for our employees, guests, and members of our community."
Mt. Bachelor is underway on several major new resort improvements such as the replacement of its Skyliner Lift with a new, six-person high-speed detachable lift – increasing capacity on that lift by 50%. A new wood energy facility is also under development at the resort, in partnership with the U.S. Forest Service.
Share This Article