Mt Hood Meadows Going Cashless Ahead Of 2023-24 Season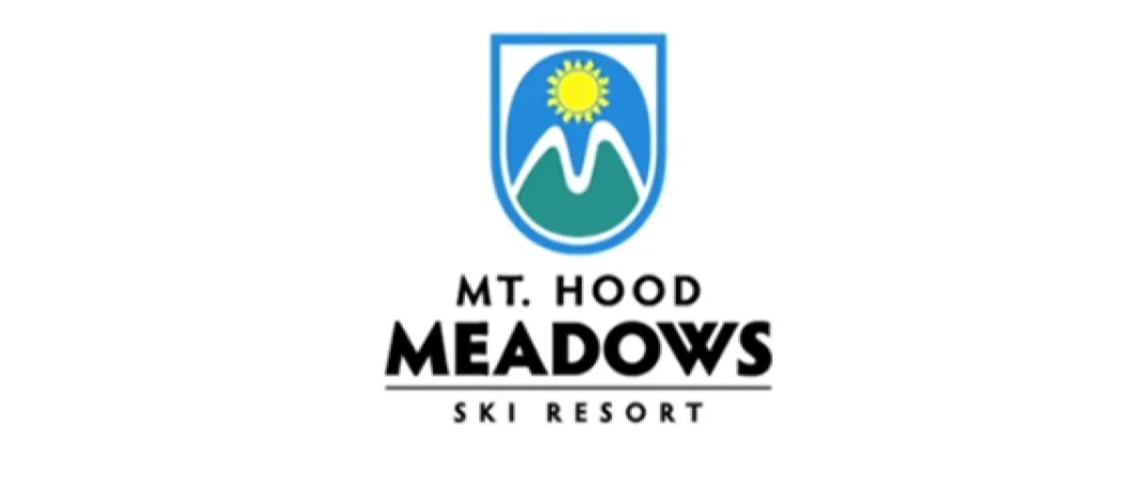 With an increasingly fewer number of people using paper money to pay for purchases every year, Mt. Hood Meadows Resort has announced it will be going cashless ahead of the 2023-24 season.
Meadows joins the growing list of resorts and other businesses that have transitioned to cashless operations, including Vail Resorts, Snowbird, Killington, Big Sky, Willamette Pass, and more.
According to a 2022 survey by the Pew Research Center, more than 40% of Americans report they don't use cash at all for purchases during a typical week.
Derek Gibbs, chief finance officer for Mt. Hood Meadows, says the shift away from handling cash will help streamline internal operations at the resort, as well as make the purchasing process more efficient for guests.
"We're excited about this change. Going cashless will enhance our guest experience by providing faster transactions, enhanced speed of service, and shorter wait times," said Gibbs.
"With fewer and fewer people using paper money to make purchases every year, we are announcing that Meadows will be going cashless ahead of the 2023-24 season! This change will help streamline the purchasing process for both the resort and guests, reducing wait times so you can get back on the slopes ASAP. For those guests with cash, we will have reverse ATMs located around the resort where you will be able to insert your cash and receive a debit card with the amount you deposited that can be used anywhere cards are accepted – both on and off the mountain"
Meadows has already been steadily offering more alternatives to cash payments over the years by accepting credit and debit cards, smartphone-based payment services like Apple Pay, Google Pay, and Samsung Pay, and by increasing the ability to pay for products, passes, and experiences online.
For guests who wish to continue using cash, Meadows will have three reverse ATMs located throughout the resort: one at Hood River Meadows, one in the dining area of the Sahale Lodge, and one near Concierge on the first floor of the Main Lodge. Guests can insert cash into the reverse ATM and will then receive a Visa-branded debit card loaded with the exact amount of money that was deposited. There is no activation fee, and the card can be used anywhere debit cards are accepted – not just at Meadows.
"We're looking forward to the start of the season and the new changes it will bring," said Gibbs. "By going cashless and speeding up transactions, guests will be able to spend less time in line and more time enjoying the mountain."
FAQ
They have received a number of questions about going cashless since the initial announcement. Here is some additional information based on the questions they have received:
"Why is Meadows doing this?
We largely had already moved towards being a cashless resort, as guest purchasing habits have continually gravitated away towards using paper money to pay for items. 97% of all Meadows transactions are already done via cashless payment (card or smartphone-based payment service). Handling cash comes with a number of logistical and financial considerations and with so few guests using cash to make purchases at the resort, we decided it was finally time to go completely cashless.
I want to tip employees in cash… can I still do that?
While we are no longer collecting cash for transactions, you can still tip Meadows team members with cash if you wish.
Do the debit cards have any personal information attached to them?
No, the debit cards will not require you to add any personal information, nor do you have to set up a PIN to use them.
Do the cards expire?
Yes, the cards expire after three years. If you still have unused money on the card and it is about to expire, you can call the number listed on the card, and a new card will be sent to you with your remaining balance pre-loaded onto it."
Share This Article