Milano Cortina 2026 Presents Progress At Second IOC Meeting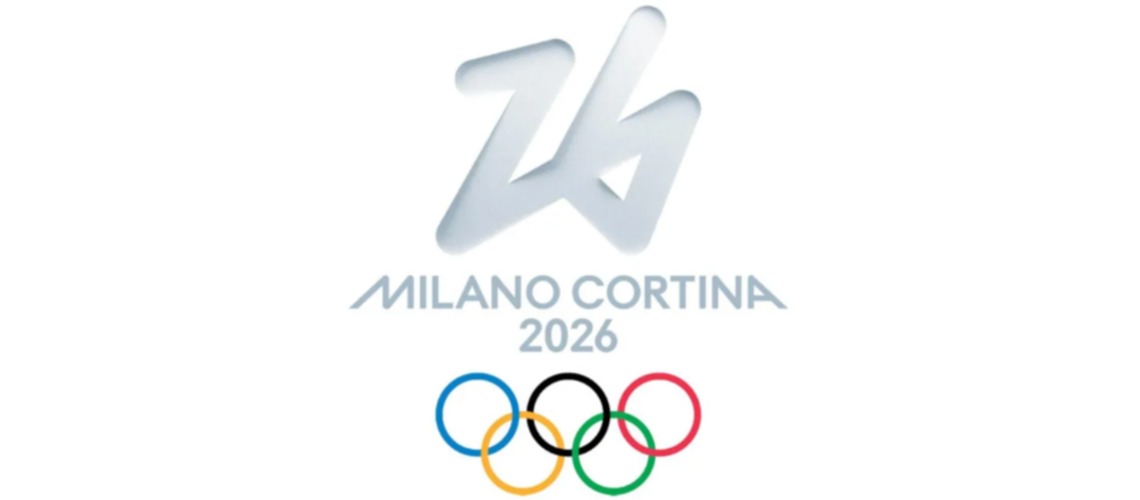 The second International Olympic Committee (IOC) Coordination Commission meeting with Milano Cortina 2026 was held virtually on 19th April 2021.
After the meeting, Commission Chair Sari Essayah said: "Since our last meeting in September 2020, the Milano Cortina 2026 Organising Committee has made great progress despite the ongoing pandemic."
Milano Cortina 2026 President Giovanni Malagò commented: "I am very pleased with the positive view expressed by the IOC Coordination Commission about Milano Cortina 2026. I would like to thank Chair Sari Essayah and all the members of the Commission for their judgement. My appreciation also goes to the Milano Cortina 2026 team who, in these difficult months of the pandemic, carried on their work with great enthusiasm. Let's continue on this path. Many challenges await us, but I am sure that we will be ready for them with the professionalism that we are known for by everyone."
The most visible highlight of the meeting was the selection process for the new Milano Cortina 2026 emblem, which saw over 871,000 votes cast. "Futura", the winning emblem, was a major engagement activity for Milano Cortina this year, it is just the beginning of its engagement plans for the country and beyond. Milano Cortina 2026 presented to the Commission an exciting overview of its engagement strategy that will follow over the coming years and will engage all generations. This will help to promote the Olympic and Paralympic Winter Games Milano Cortina 2026 and to spread the Olympic and Paralympic values.
The observation programme conducted by the Milano Cortina team at the FIS World Ski Championships in Cortina d'Ampezzo this winter, allowed the Italian organisers not only to visualise what elite competition would look like in 2026 but also to understand the capacities of the local organisers. This desire to work with experienced event organisers in the Olympic venues will be part of Milano Cortina's identity and an important step in delivering the Games in line with the Olympic Agenda 2020 and its new norm.
Venues were also discussed during the meeting, and the Commission was pleased to hear that a consortium has been chosen to create the master plan for the Milan Olympic Village. Furthermore, discussions among the commissions will continue regarding the final venue plans.
Share This Article