Megeve Readies For Season 20 - 21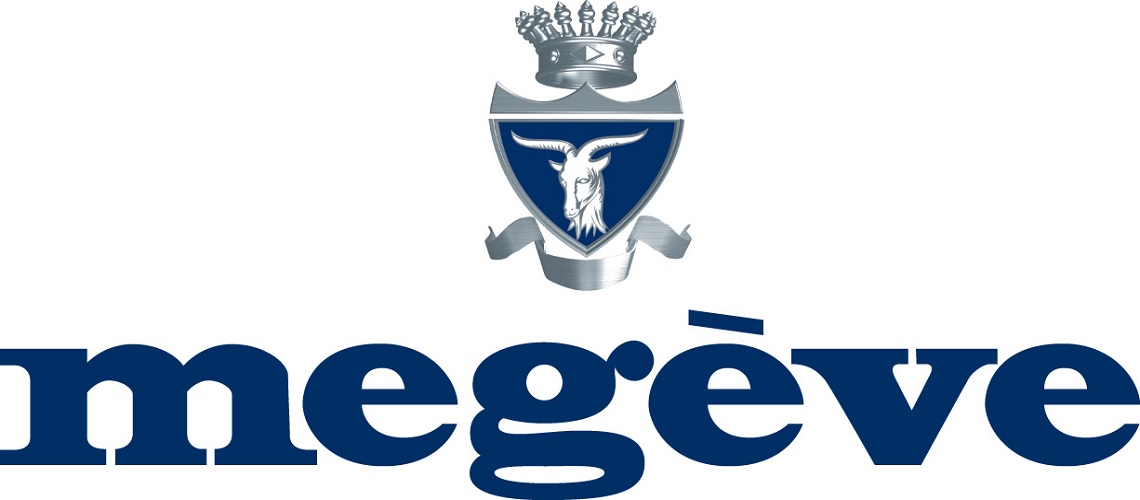 Megève has long been popular with British holidaymakers in search of an authentic French Alpine experience, with near perfect ski conditions, world class gastronomy and a range of superb cultural attractions. Preparations for the 2020/2021 ski season are well underway, with lift passes on sale and work being carried out to ensure that a safe and healthy holiday can be had by all those that are able to travel to the village this year. With winter fast approaching, the local authorities are partnering with accommodation providers, restaurants, bars, and the lift company, to safeguard the wellbeing of all visitors and to enable the slopes to open on time, and to stay open as scheduled.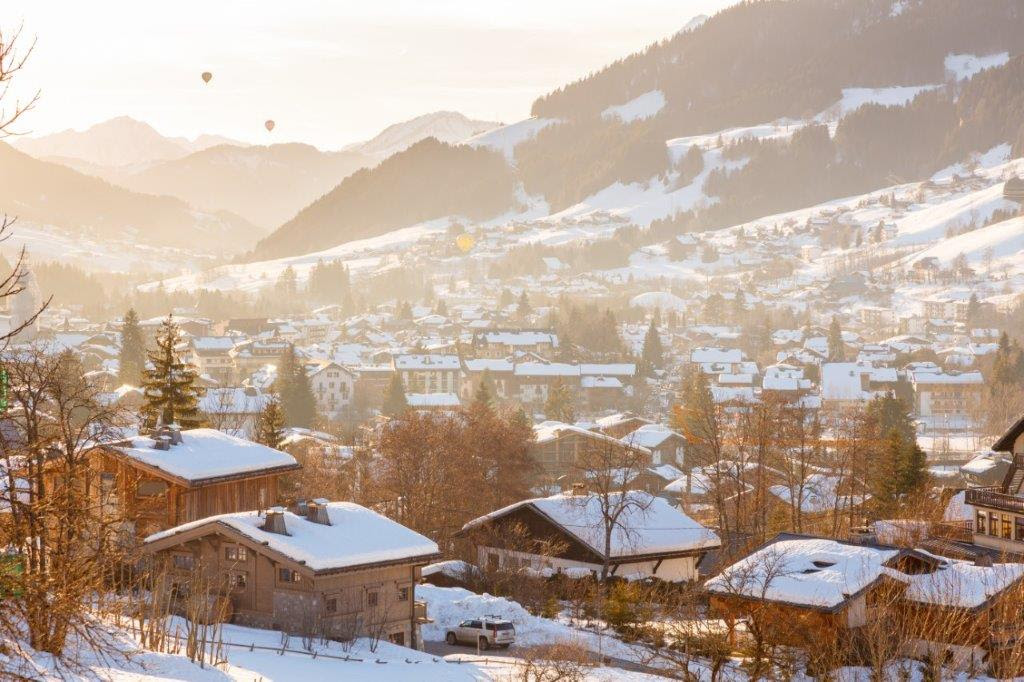 So that every visitor to Megève has a memorable holiday, several special measures will be in place this ski season. Wearing a mask will be compulsory in accommodation communal areas and some outdoor public spaces, in the waiting areas and on the ski lifts, and social distancing rules will be in place throughout. Hand sanitiser will be widely available, and holidaymakers are encouraged to book ski passes online, meaning they can beat the queue. Lift capacity will remain at 100%, avoiding congestion, but the lift company will follow all rules set out by the local and national government. What's more, guests can book their stay with confidence, thanks to the Megève (R)eassurance programme. The initiative, which is supported by most of Megève's leading hotels, activity providers, attractions and the local lift company, allows guests to cancel or move* their bookings in the event that they are unable to travel as a result of the pandemic. Full details about those participating in the programme can be found on the Megève Tourism website at the dedicated news page.
Set in the heart of the Mont Blanc massif, Megève is a beautiful and traditional Alpine village that has been popular with artists, intellectuals and lovers of the great outdoors for more than a century, with a rich agricultural history that dates back much further. The traffic-free, cobbled medieval centre features an abundance of artisan shops, boutiques and an impressive array of quality three, four and five-star hotels, as well as an unprecedented four Michelin-starred restaurants that sit alongside affordable rustic eateries. Megève is also home to a number of fascinating museums as well as no less than seven excellent art galleries, showcasing the work of some the best regional and international artists, spanning a range of styles and disciplines.
The perfect winter playground, Megève is the ideal holiday destination for all those wanting to reconnect with loved ones and the great outdoors, after what has been a challenging year for many of us. Suitable for skiers and snowboarders of all abilities, as well as those with a love for snowshoeing and cross-country ski, Megève is home to 235 slopes across eight ski lifts, with the region offering 400 km of pristine pistes, attracting couples, families and groups of friends alike. Beyond traditional ski, there are a number of other must-do winter experiences on offer in Megève, including enchanting horse-drawn carriage rides through the village centre, spectacular light aircraft flights over Mont Blanc and authentic Alpine dog sledding excursions. And for those that prefer to simply relax and unwind after a day on the slopes, there are a number of renowned spas in the village to choose from.
Megeve's ski lifts are set to operate 12 December 2020 to 11 April 2021, with passes for the new season now available. The Évasion Mont-Blanc pass is the most popular option for British Holidaymakers wanting to make the most of their time on the slopes, providing unlimited access to the wider region, with the freedom to ski and board where holders choose. Six-day passes are priced at €256.50 for adults, €205 for children aged 5-14, and €231 for seniors aged 65 and over. Discounts are available on bookings made by 30 November 2020 and further discounts are available to those who ski before the 19 December 2020 or after 27 March 2021. For full pricing and offer information, and to book lift passes online, please visit the Megève Tourism website.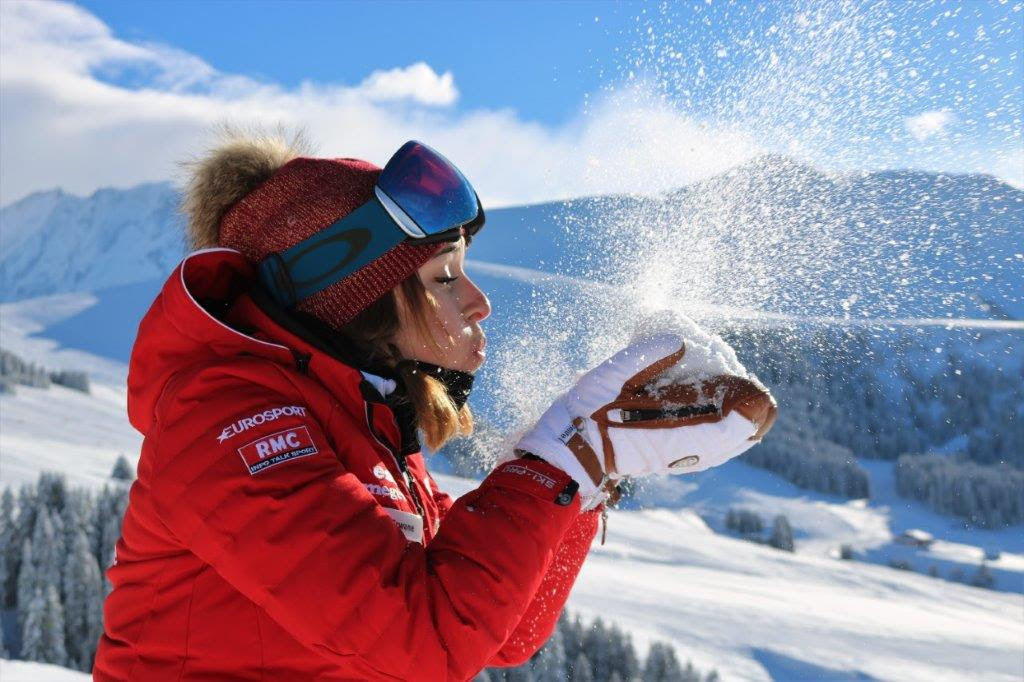 More news from Megève
Novotel set to open new four-star property in the heart of Megève
This January the Novotel Megève Mont-Blanc will open its doors to guests for the first time. The 92-room property will be open year round and feature a chic bar and contemporary brassiere called Domaine de Meztiva. Most of the modern and stylish rooms at the family-friendly hotel will include a balcony with mountain views, and there is an excellent children's play area to keep the little ones entertained. Guests will benefit from complimentary access to the nearby Le Palais sports complex, with its vast array of superb facilities including an aquatics centre, Turkish baths, climbing walls, an ice rink, indoor and outdoor pools, a health spa, yoga facilities, tennis courts and more.
For more info: https://all.accor.com/hotel/B5I0/index.en.shtml
Christmas in Megève, 21-26 December 2020
During the Christmas period, Megève is decorated with thousands of fairy lights that twinkle every evening. At the centre of the village an ice rink, market stalls and a large Christmas tree will act as a place for residents and holidaymakers to gather and to celebrate. From 21-26 December 2020 there will be a programme of festive events, including torch lit displays by the local ESF, carol singing and a Father Christmas parade.
Discover a secret iglu with Aperigloo Megève
As the sun goes down on Megève, don your snowshoes and let local mountain guides take you to an evening of great food and drink hosted in a secret igloo. These guides were born in the mountains and live and breathe its every changing moment, so built an igloo to allow visitors to also enjoy nature at its best and feel a special connection with the mountain. Departing from the village centre at 5.45pm each evening during the winter months, guests are served mulled wine, hot chocolate, and a delicious array of locally produced cheeses, cold cuts, and bread.
Share This Article