Mayrhofner Bergbahnen Uses ARENA's Digital Tech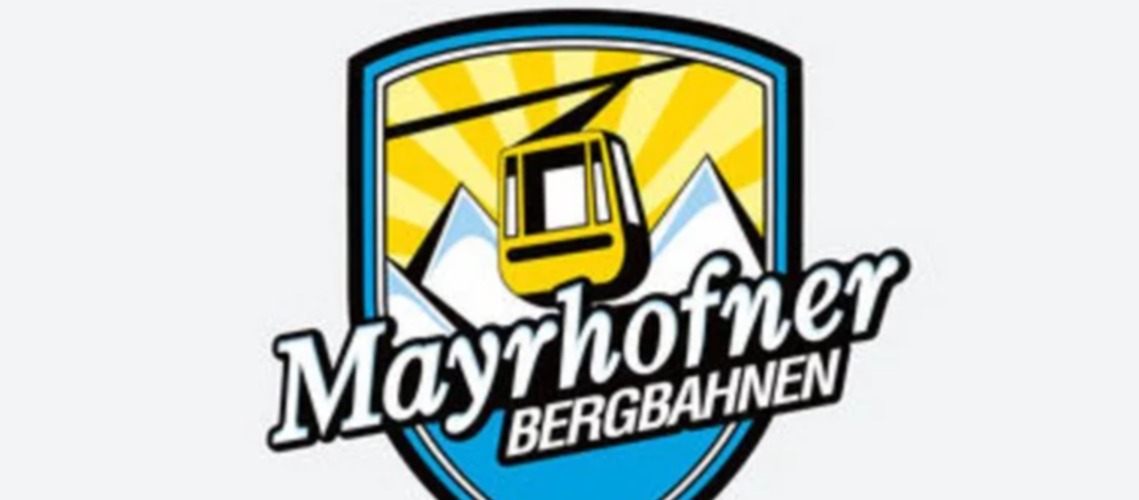 The energy crisis and climate change are also exacerbating the situation for the Mayrhofner Bergbahnen. In order to meet these challenges, ARENA PistenEnergie relies on digital data analysis, which can develop its full potential in interaction with the experience of the slope personnel.
"Snow and energy management have long been an important, strategic topic for us." That's why the team at Mayrhofner Bergbahnen AG is actively supported by ARENA PistenEnergie with data analysis and consulting.
"The challenges will be even greater in the future due to rising energy prices and climate change," emphasizes Bergbahnen board member Dr. Joseph Rider. In order to counteract these changes, timely and targeted measures are the be-all and end-all.
"As part of the PistenEnergie project, we are creating the conditions for data-supported decision-making processes in operational snowmaking operations." With this, the Mayrhofner Bergbahnen are taking a pioneering step and benefiting from digital technology that provides the staff with essential information. In this way, decisions can be made objectively and resources used sustainably.
Do you also want to benefit from ARENA PistenEnergie? Then get all the information about #ARENA PistenEnergie at: https://arena.or.at/pistenenergie/
Share This Article