Mammut Launches World's First MIPS Integrated Climbing Helmet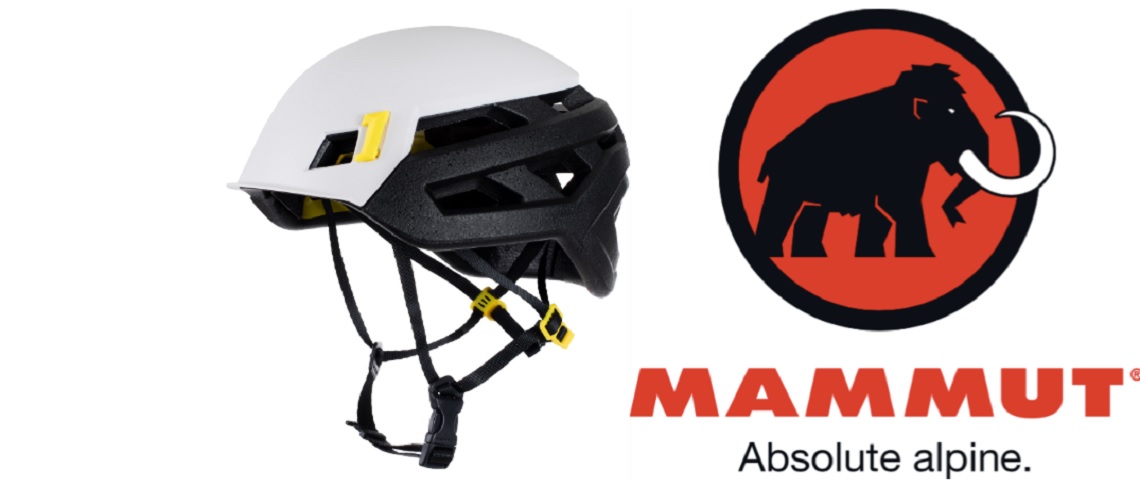 Mammut, the leading Swiss-born premium outdoors brand, with over a century and a half of experience in mountain safety and outdoors activity, is thrilled to announce the launch of the world's first MIPS integrated climbing helmet.
As one of the oldest and most respected outdoors brands in the world, Mammut has not forgotten its history as inventor of the climbing rope, revolutionizing the way that outdoors-people perform and achieve goals and successes through the centuries, and today. The Wall Rider MIPS is the first climbing helmet to feature the patented MIPS technology, offering maximum safety and protection from impacts caused by tumbling rocks or falls.
When the Wall Rider MIPS helmet is subjected to an angled impact, the low friction layer allows the helmet to slide relative to the head. Thus, a portion of the rotational forces and energies impacting the head are redirected and absorbed, rather than being transferred to the brain, reducing the risk of a brain injury. The Wall Rider MIPS combines a cushioning EPP (Expanded Polypropylene) core with a partial hard shell for maximum safety and at just 225g, the helmet is lightweight and comfortable, also in part due to its ergonomic fit and cushioning.
Andres Lietha, Head of Business Unit Hardware, Mammut Sports Group AG, said, "Many of our developers and product managers at Mammut are not only climbers, but also mountain bikers, so we started to ask us the obvious question, how can we add the safety MIPS offers to climbers also? We did in-depth research and found data showcasing that a significant part of head injuries in climbing also result from a rotational impact, thus incentivizing us to create the world's first MIPS Climbing Helmet in our already popular Wall Rider."
"By introducing the first instance of MIPs technology in climbing helmets, the reduction in impact and rotational force in the event of a fall or rock fall, Mammut is setting a new standard in how to climb safely," said Alex Quitiqiut, Senior Buyer at Backcountry. "We are extremely proud to be the exclusive launch partner for this helmet – not only because Backcountry and Mammut's values align around safety, weight and performance for our collective climbing community, but because our customers and Gearheads rave about Mammut's innovative products."
Share This Article