Outdoor Industry Association Endorses Rep. Erik Paulsen For Re-Election In Minnesota's 3rd Congressional District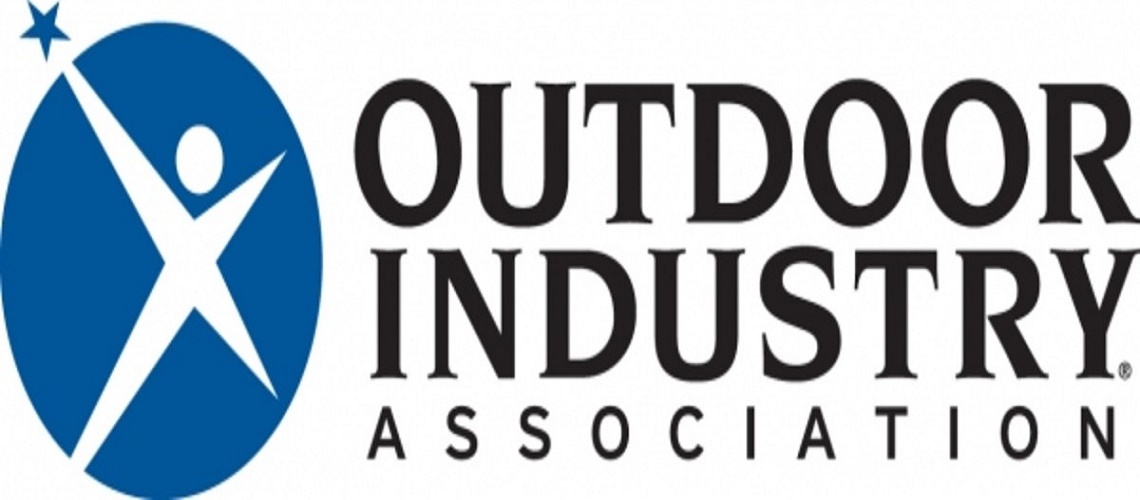 Outdoor Industry Association (OIA) today announced its endorsement of Congressman Eric Paulsen (R-MN) in his bid for re-election this November. An avid outdoorist himself (with a canoe displayed in his Capitol Hill office), Paulsen is a key member of the House Ways and Means Committee, and a strong supporter of a balanced trade agenda, consistently working to reduce or eliminate import tariffs on outdoor products where there is no viable domestic production. For his work, he is a 2018 recipient of the OIA Friend of the Outdoor Industry Award.
"OIA is proud to endorse Rep. Paulsen for his consistent and strong support of the outdoor recreation economy, including trade issues that impact our members and communities across Minnesota and the nation," said Amy Roberts, executive director of OIA. "Paulsen cosponsored the Outdoor Recreation Jobs and Economic Impact Act (REC) Act, that directed the federal government to measure outdoor recreation's impact on U.S. GDP. In addition, Paulsen is supportive of the protection of public land and water and is the leading Republican voice in support of protections for Minnesota's Boundary Waters Canoe Area Wilderness (BWCAW)."
"Recreation in our public lands, National Parks and Minnesota's national treasures like the Boundary Waters is a vibrant part of our growing economy, and I am proud to stand up for this industry and our public lands," said Congressman Eric Paulsen (R-MN).
OIA makes formal candidate endorsements after the OIA Board of Directors approves those endorsements.
Share This Article