Maison Sport Partners With Snow Camp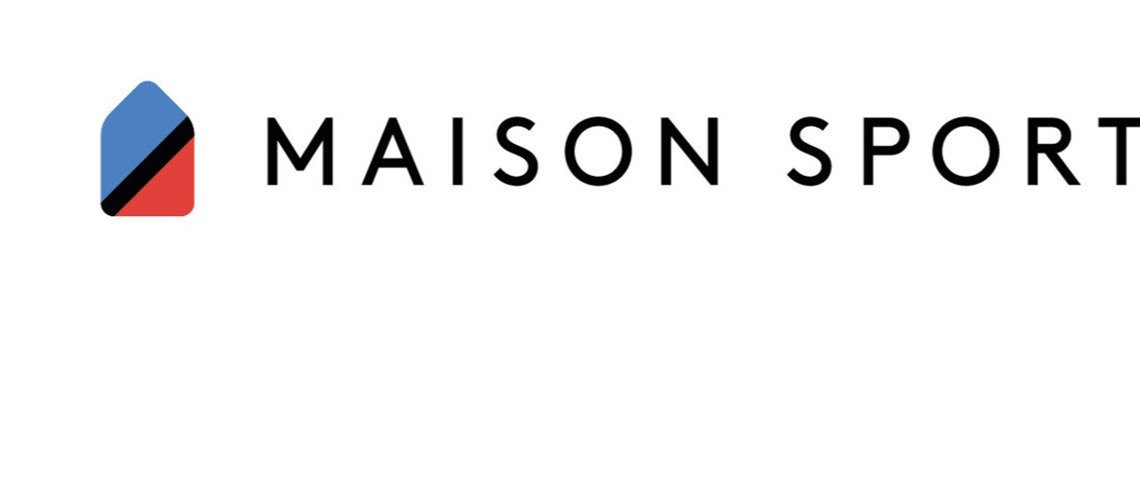 Maison Sport has helped Snow Camp's dedicated team to open up the world of snow sports to over 800 children and young adults from deprived areas across the UK through its successful year long partnership.
According to the young people the charity has benefitted, 80% said their confidence and self-belief had increased since joining Snow Camp and 95% said they had a better understanding of well-being after gaining the skills to look after their own mental health.
Snow Camp utilises snow sports activities as a powerful tool for social change, enabling young people from disadvantaged backgrounds to gain confidence, develop resilience, and acquire valuable life skills. The charity offers a structured program that combines snow sports training, mentoring, and vocational qualifications, providing participants with a solid foundation for future success.
Maison Sport partnered with Snow Camp to support their mission to drive inclusivity on the slopes, empower young people through life-skills and qualifications and to open the door to exciting careers in the snow sports industry including work experience opportunities at Maison Sport's head offices in London.
The funds raised from the partnership to date, which began at the start of the 2022/23 ski season, has supported Snow Camp to open up the world of snowsports to over 800 nationally, with 987 qualifications gained and 1,264 volunteer hours delivered by Snow Camp's youth instructors. 61% of all young people helped by Snow Camp live in the 30% most deprived post codes in the UK, showing the charity's vital role in driving opportunities on the slopes.
Nationally, 41% of young people who attended the Snow Camp programme in 22/23 live in a household with an income of less than £7,400. Two-thirds of Snow Camp young people live in the 30% most deprived postcodes in the UK and approximately 40% of Snow Camp young people who joined a Snow Camp programme in 22/23 were from BAME backgrounds. Four hours of lessons at a UK indoor slope costs approximately £120.00, way beyond the means of these families and this is why the work of the charity and its partners are so important to drive inclusivity on the slopes.
Nick Robinson, Founder and CEO of Maison Sport, said: "At Maison Sport, we firmly believe in the transformative power of snow sports, and we're excited to support Snow Camp's exceptional work by empowering young people. Through our collaboration, we have provided access to experiences and contributed to the personal development of 800 young individuals including work apprentice opportunities at our Head Office, volunteering roles and mentorship and we are proud to be a part of that."
Danni, 22, from Vauxhall who carried out a work placement at Maison Sport's offices in Shoreditch, London said: "Working at Maison Sport's office opened doors for me that aren't normally available and introduced me to the business side of winter sports. It taught me the importance of teamwork and creativity and introduced me to office culture which has given me the drive to secure a job in this industry when I finish my apprenticeship at Snow Camp."
Dan Keeley, Community and Partnerships Manager at Snow Camp said: "Throughout our charity partnership, the team at Maison Sport has consistently shared their passion for snow sports and inclusivity; raising significant funds to impact as many Snow Camp young people as possible in our 20th year whilst also creating positive vocational opportunities for our Snow Camp London Apprentices. Since day one, the partnership just keeps getting stronger, with much more to come in 23/24."
Share This Article