Maine Brew Fest Returns To Sunday River For September Session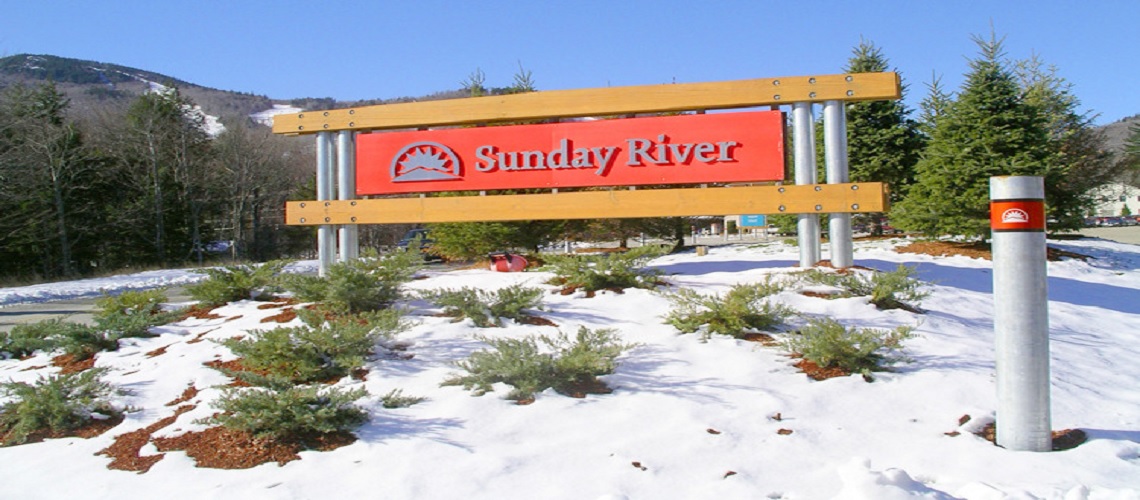 Beer and cider lovers rejoice! The Maine Brew Fest September Session returns to the slopes of Sunday River Resort with over 100 beers available from 27 breweries across the state. Tickets for the event, which boasts activities from Friday, September 14 through Sunday, September 15, are on sale now at SundayRiver.com and MEBrewFest.com.
Breweries on tap include Allagash Brewing Company, Baxter Brewing Company, Bear Bones Beer, Bray's Brewery, Cushnoc Brewing Company, Dirigo Brewing Company, Definitive Brewing, Fore River Brewing Company, Foundation Brewing Company, Funky Bow Brewing Company, Geaghan Brothers, Geary's, Grateful Grain Brewing Co., Lone Pine Brewing Company, Marsh Island Brewing, Mason's Brewing Company, Mast Landing Brewing Company, Nonesuch River Brewing, Norumbega Cidery, Norway Brewing Company, Orono Brewing Company, Ricker Hill Orchards, Rising Tide Brewing Company, Sebago Brewing Company, Shipyard Brewing Company, Steam Mill Brewing Company, Sunday River Brewing Company and the potential for more to sign on ahead of the event.
The weekend schedule is as follows:
All Weekend
Mountain Adventure Park (10 A.M. - 4 P.M.) - Take advantage of scenic chairlift rides, zipline tours, a climbing wall, mountain biking, or disc golf. Pricing varies by activity.
Friday, September 14

Beer Dinner at the Peak Lodge (6:45 P.M.) - A six-course meal with beer pairings from Shipyard Brewing Company at our mid-mountain Peak Lodge. Advanced reservations required. $69 per person.

Saturday, September 15

Brew Fest Connoisseur's Hour (1-2 P.M.) - An hour of early access to the sampling tent with the purchase of the proper ticket. $59 per person.

General Tasting (2-5 P.M.) - Sample beers from 25 breweries with purchase of the proper ticket. $45 per person.

Maine Oyster Brew (1-5 P.M.) - Experts from Glidden Point Oysters, Mooks Sea Farm and others will serve up fresh oysters with purchase of 5 or 10 oyster tickets. Starting at $10 per person.

Live Music (2-4:30 P.M.) - Enjoy live music from a Lewiston, ME favorite with rock and country stylings.

Sunday, September 16

Kegs 'n' Eggs Brunch (10 A.M.) - Head to Sunday River Brewing Company for delicious food and beer.
Share This Article