Mabey Ski Launches To UK Consumers Following Successful Debut Year Servicing The Asia Expat Market.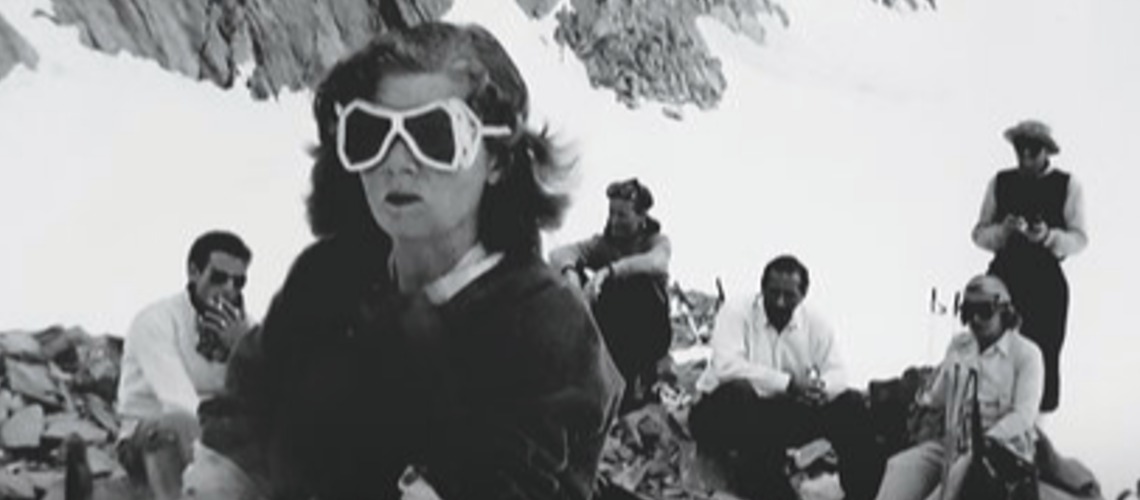 Mabey Ski – a new ski travel specialist has launched its holidays to UK consumers following a successful debut year of operations in New Zealand and Japan, primarily servicing the Asia expat market.
Travel destinations include Wanaka and Queenstown on New Zealand's South Island, Niseko on Japan's northern island of Hokkaido as well as Hakuba, in the Japanese Alps. The company specialises in creating bespoke trips based on extensive first-hand knowledge of the region and years of experience in the sector.
The company was founded by Nickie Mabey, a British expat based in Singapore. Born of four ski generations Nickie has an unmistakeable background in the ski industry - she brings a wealth of experience and contacts that enables Mabey Ski to create ski itineraries filled with experiences to destinations that the majority of British holidaymakers have very limited knowledge of.
The Mabey Ski story began 100 years ago, with Dorothy fearlessly flying down Adelboden's slopes on 230cm wooden skis. By the time she reached the bottom, she'd ignited a passion that's lasted four generations and set the family standard for blending snow and style.
This Mabey family obsession inspired Dorothy's great-granddaughter, Nickie, to found Mabey Ski – a bespoke travel agency specialising in personalised ski and snowsport holidays.
Every immersive Mabey Ski experience is unique, designed by travel experts in close collaboration with each guest to create a personal and truly inspiring blend of luxury and discovery.
A Mabey Ski experience is designed to take its guests from the peaceful calm of a deserted peak to the bustling noise of a local market. From endless vistas and secluded mountain lakes to the thrill of the mountain's edge and the cosy warmth of a tucked away bar. Mabey Ski's boutique hotels have been handpicked for their effortless style and laid-back comfort, and the apartments welcome guests with the crackle of open log fires. Mabey Ski has tried and tested every experience they create.
One of the key aspects of a Mabey Ski experience is the plethora of unusual winter activities that can be built into personal itineraries. Cat skiing by the ocean, sky diving into wineries, skiing through ice caves on remote glaciers, sake tasting with locals, helicopter flights over towering peaks, stargazing from the comfort of a bed and a long list of other adventures that can all be organised at the point of booking
Founder and CEO, Nickie Mabey, said: "I'm forever dreaming of ski trips, and yet I find myself continually underwhelmed by ski holiday itineraries. Luxury travel providers organise authentic experiences whilst ski holiday providers take care of the skiing, but there is a missing link between the two – which is where we come in. Having spent many years getting to know Japan and New Zealand inside out, we're able to craft itineraries which integrate cultural experiences and skiing. Whether it's escaping the crowds to unwind in a local onsen after a day of chest-deep powder or sipping on home-brewed mulled wine mid-glacier ski, we know it's the little details that create the memories"
The New Zealand ski season runs from June to September with July and August being the peak times for winter sports. Ski holidays to Japan run from December to April, with the best powder snow conditions normally found in January and February.
Share This Article