LOWA Creates Repair And Resole Program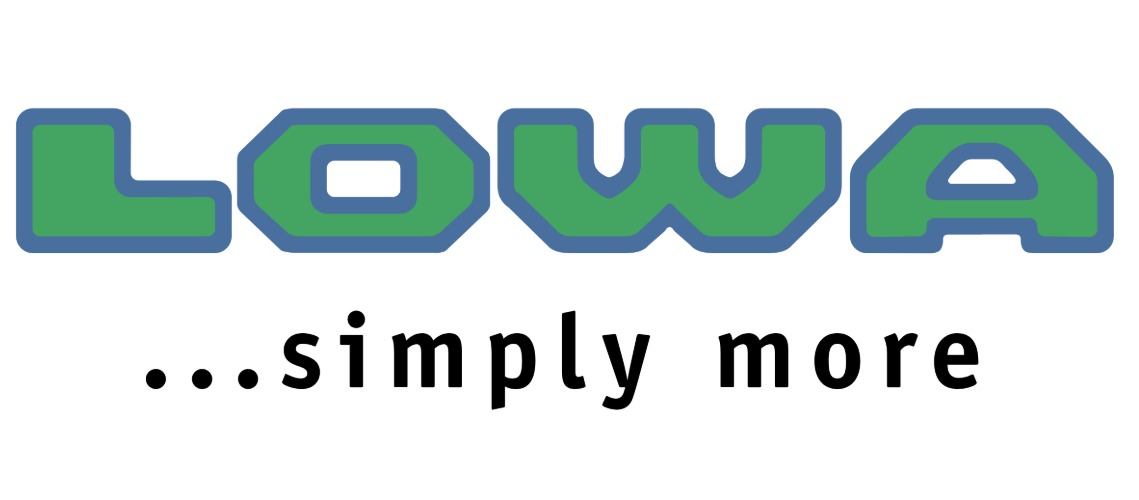 LOWA Boots has created a Repair and Resole program through an online system.
Customers who want to repair or preserve their LOWA backpacks, mountaineering and mountain hunting equipment can place a repair/resole order online for products to be refurbished by LOWA factory craftsmen in Germany where the products were originally created.
The turn time is approximately 12 weeks at a cost of $125/repair order.
Customers who want to use the service send their equipment to LOWA's U.S. warehouse in Stamford, CN where it is shipped to LOWA's factory in Jetzendorf, Germany. Once repaired, the product(s) are shipped directly from the factory to the customer.
"This resole and repair initiative enables outdoor enthusiasts to keep their beloved boots out of expanding landfills," said Peter Sachs, GM, LOWA. "In addition to being sustainable, extending the longevity of their shoes only enhances the value and durability over the long term. We know we have a responsibility as a company to do what we can to protect the environment. This not only provides a benefit to the consumer but also helps to minimize unnecessary waste."
LOWA will also provide new footbeds, shoelaces, recondition leather uppers, repair stitching, hooks & eyes, and heel liners. For more program information, go here.
Share This Article