LOOP21 Offers Digital Marketing Tool For Skiing And Hiking Regions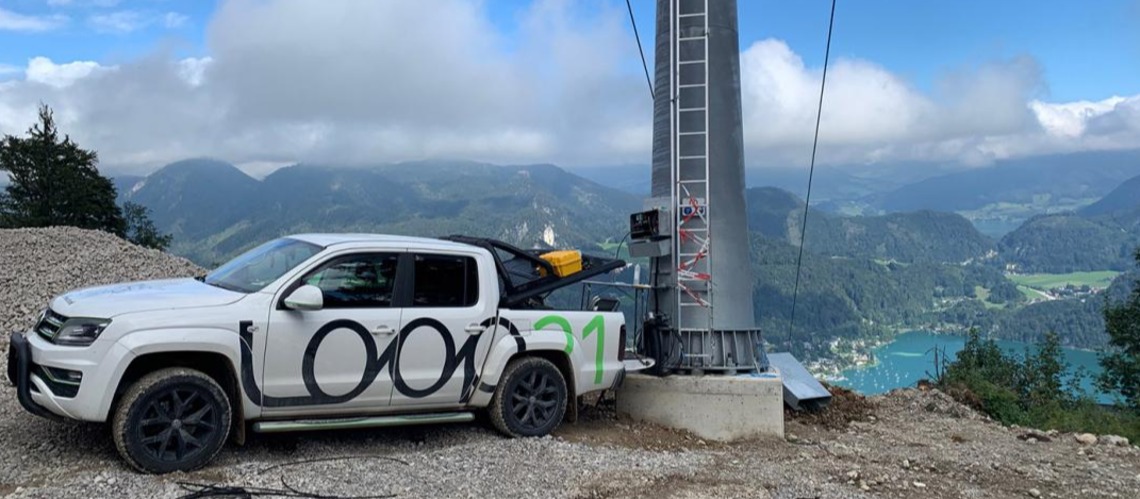 Offer public WiFi, location-based and personalized information and offers, as well as multimedia entertainment for your guests.

The LOOP21 system connects the region and its guests, the local economy and operators and creates holistic holiday experiences that will be remembered.

Advantages for operators
Guests are already equipped (smartphones, tablets, etc.)
Precise information and real-time communication via WLAN
Promotion of regional products and services
Alarm information in the event of an avalanche danger, piste closures or technical faults
Benefits for the guest
Landing page with key information from the area
No mobile application (APP) necessary - no searching and finding
Guests are digitally networked (social media, Facebook, Twitter, Instagram etc.)
Remedy for overloaded cellular networks
LOOP21 Extensions Emergency Service
Send information such as technical malfunctions, danger or the end of opening times directly to the user's smartphone.
Separation of all connections as long as the message is active
Create a link on the website or your own page using an editor
Different settings per hotspot
Multilingual
Create your own alerts with a few simple clicks.
LOOP21 Extension Customer Survey
Effectively query customer satisfaction and discover potential for improvement. Questionnaires can be flexibly configured, controlled and evaluated in the backend.
4 different survey types
Multilingual
Live evaluations
Statistics are presented graphically and can be exported as XML and CSV.
CASE STUDY SÖLDEN
Sölden is one of the most famous ski areas in the Alps with no less than 148 kilometers of slopes as well as ski lifts and cable cars with a capacity of 70,000 people per hour.
In 2011, LOOP21 started equipping Sölden with public WiFi, which means that guests and residents can access the Internet with their own smartphones, tablets and laptops.
As the first ski area in the world, two stations and the immediate vicinity were initially supplied with location-based information and offers via WLAN. When a user connects to LOOP21 at the mountain station of the Gaislachkoglbahn, they receive an adapted landing page specifically for this location. In this way, the guest receives location-related information. For example, you can see where the next hut is or when the party starts, and the selection of slopes down into the valley is also displayed. Since then, the system has been expanded and expanded.
The LOOP21 Mountainment® system is optimized for the requirements of the operators of the ski area and the mountain railways.
Share This Article