Les 2 Alpes Opens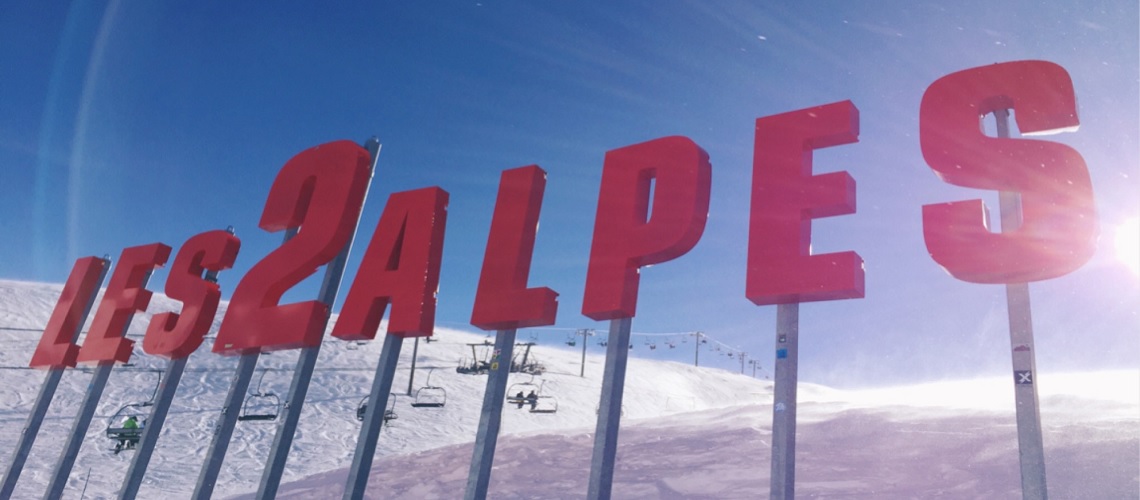 After closing on 15 March because of Coronavirus, like all the other ski resorts in France, Les 2 Alpes is delighted to announce that the resort is ready to welcome guests from 6 June.
It will first open for the weekends only (6-7, 13-14 and 20-21 June), then non-stop from 27 June to 30 August. All the shops, bars, restaurants and hotels are reopening, following the new rules given by the French government.

Restaurants are allowed to extend their terraces. There must be 1.50 metres between each table, on the terraces as well as inside.
Many restaurants are also offering takeaways and delivery services.
The Tribeca has delicious pizzas to take away. The Elis has succulent meat cooked on open fire with chips, vegetables, and salads. The Edina café offers healthy salads, sandwiches, and waffles to take away, as well as sushis. Le Trappeur has excellent burgers.

Hotels must keep rooms empty for around 24 hours between each client for a big clean. Breakfast can be served in the rooms or in the hotel restaurants, as long as there is a space of 1.50m between each table.

Les 2 Alpes is one of the only resorts in Europe to have a skiable glacier in the summer.
It will be open to pros only until 27 June (then to everybody after) . This will allow the resort and lift company to test their new way of working. The glacier is accessible from the resort by a cable-car, the Jandry Express. It can fit up to 20 persons, but with the new measures, only 8 persons will be able to get on. Chairlifts will have to keep empty seats – for example, only 2 people will be allowed on a 4-seat chairlift. It is compulsory to wear a mask in cable-cars as well as on all the lifts.
The glacier is in a good shape for the summer with an extra 50 cm of snow compare to last year.

The lifts will be open for skiers but also mountain bikers and hikers. All the hiking, mountain biking and running trails will be open, and most of the activities will be available: golf, paragliding, archery, swimming pool in Venosc, the Buissonière lake, etc.

All the activities have been adapted to the new hygiene measures, for example, for tandem flights in paragliding, the instructor and the client must wear a mask and gloves. The seat is deeply clean between each tandem flights.
Share This Article