Leitner Installs New 6 Seat Chairlift "Wastenegg" In Ladurns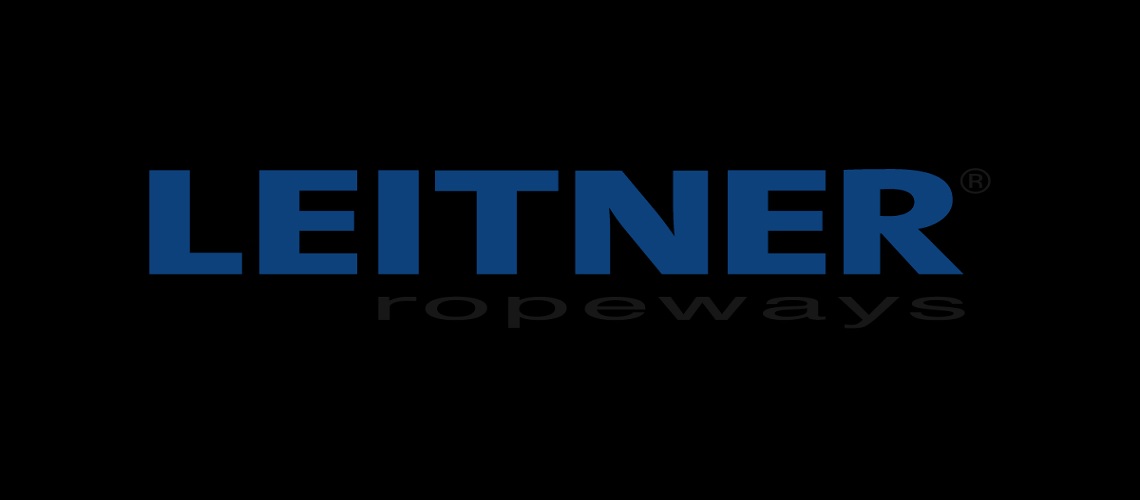 For the 2019/2020 winter season, the Ladurns ski area, in Val di Fleres, will present the Wastenegg six-seater chairlift as a novelty.
The plant will replace the old four-seat chair lift built in 2002. The valley station will be at an altitude of 1512 meters, while the upstream one will be at 2023 meters. The chairlift, built by the Leitner Ropeways company, will be equipped with protective domes in bad weather, will have a Pininfarina look and will be equipped with comfortable seats that will guarantee maximum comfort. A "Premium Chair Evo", so they call the new chairlifts of Leitner Ropeways that aims at optimizing all the components, not only those techniques: protective domes with a curvature specifically designed to make the most of the space, elegant design and of the highest quality like real leather, which guarantees a "Premium" travel experience, and the use of comfort padding that ensures maximum seating comfort. The new chairlift will be able to carry up to 2600 people an hour for a journey of just over 5 minutes and will serve the red runway number 7 dedicated to former blue Patrick Staudacher, gold medalist at the 2007 World Championships in Are.
Tecnical Facts:
Lift name: Wastenegg
Type: 6-seater high-speed chairlift (detachable) with covers
Year of constraction: 2019
Hight, valley station: 1512m Mountain station: 2023m Difference in altitude: 511 m Length: 1519 m
Driving speed: 5 meters per second
Travel time: 5:04 minutes
Delivery: 2600 people per hour
Manufacturer: Leitner Ropeways
Share This Article